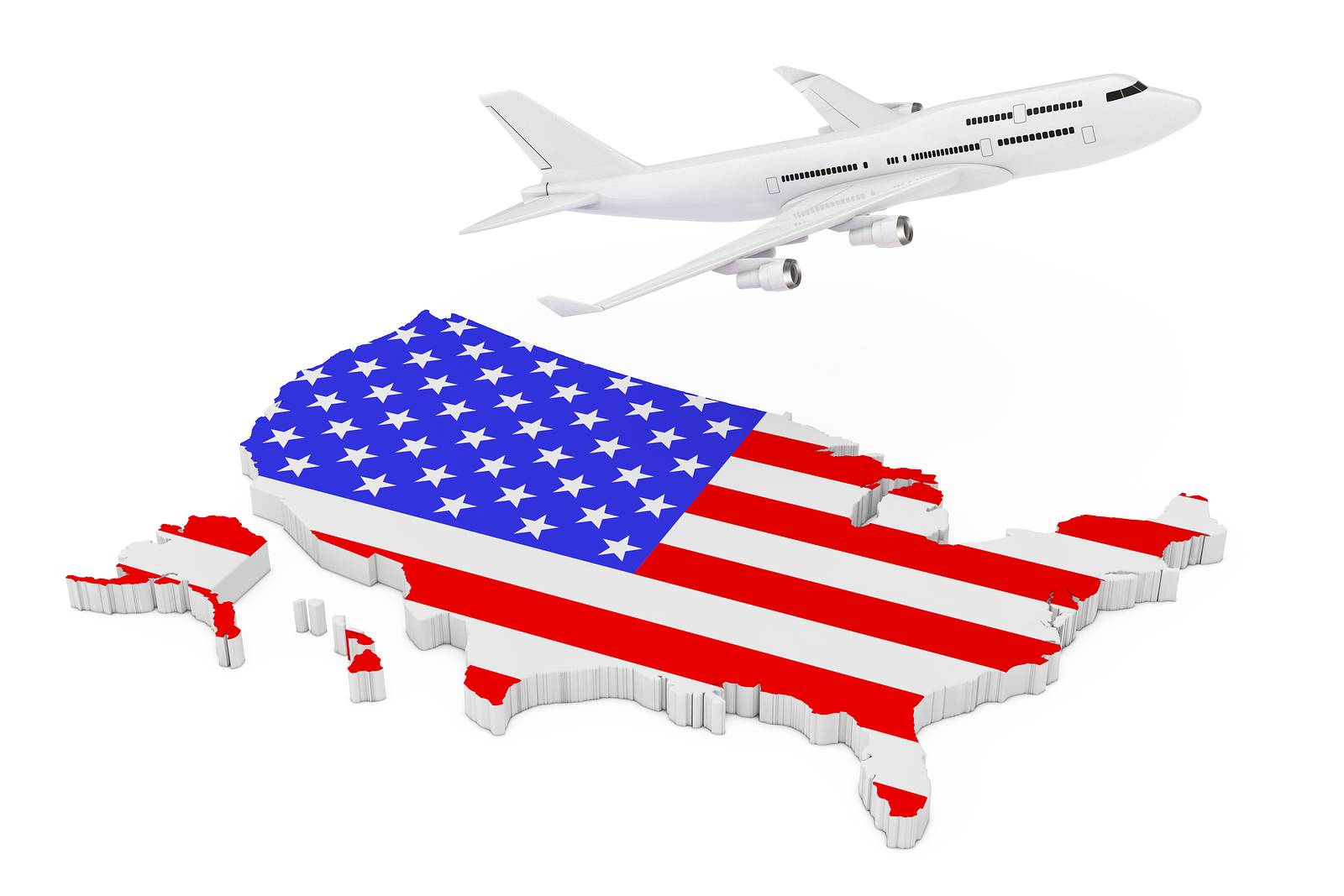 The government has changed the deadline for obtaining a Real ID  to May, 2025. Meanwhile, you may have questions. What is The Real ID? Do I really need it? By when? How and when can I get it? If so, you've come to the right place for answers.
What's the Real ID?
The Real ID is a state-issued driver's license or identification card that meets increased federal security standards. Real ID's have a star on the upper right corner. Starting in May2025 travelers must provide a Real ID or other approved form of identification such as a valid passport to board domestic airlines, access certain Federal facilities or visit military installations.
Who needs it?
If you have a valid U.S. passport you don't really need a Real ID, but I highly recommend having both. If you depend on your passport and accidentally let it expire or lose it, you're in for an unpleasant surprise next time you try to board a commercial airline. Tip: If you plan to use your passport, make sure it's valid for the duration of your trip. And check the expiration date way ahead in case it takes a long time to renew.

Anyone 18 or older needs a Real ID to fly without a passport. However kids under 18 don't need a Real ID if they are accompanied by an adult with a Real ID or one of the acceptable alternatives.
Michigan, Vermont, Minnesota, and New York states issue REAL ID and state-issued enhanced driver's licenses, both of which are acceptable. Washington state issues enhanced driver's licenses only.
There are different requirements for visitors from other countries. See the Department of Homeland Security website for more information.
Starting May 2025 you'll need a Real ID, enhanced driver's license or passport to fly in the U.S..
Hopefully, getting your own Real ID or enhanced driver's license is already on your "to do" list. But also think about friends and relatives, especially ones you plan to travel with. They might appreciate some help getting their ID's or passports updated. You could start by sharing this post with them. After all, if your family plans to visit far away relatives for Thanksgiving, it won't do to leave grandma at the gate!
How and when to get The Real ID.
You get a Real ID through your state's DMV. Don't wait too long. The closer it gets to the May 2023 deadline, the more people will be applying for The Real ID. It may take longer than you think.
Here's the drill:
1. Check the Department of Homeland Security website for the latest information.
2. Check your state's DMV website to see if you can print or fill out a Real ID application online.
3. Check your state's DMV website for a list of documents required. Pay special attention to the type of documents they will accept. Most require original documents or certified copies. Requirements can differ.
4. Be prepared to bring the following to the DMV:
Your application, if you were able to fill it out ahead of time
Two proofs of residency
Proof of Social Security number
Proof of identity such as your passport or birth certificate.
Cash, check or a credit card to pay the fee
5. Make an appointment with your DMV location online or by phone if possible.
How to tell if a driver's license or ID card is compliant.
Depending on the state, a Real ID will display one of these emblems on the upper right corner.


State-issued enhanced driver's licenses are marked with a flag. These documents will be accepted at the airport security checkpoint when the REAL ID enforcement goes into effect.
Find more links you can really use at HabiLinks web guide.
The internet is full of great resources, but page after page of search results can be too much of a good thing. We search for useful information in eighteen lifestyle categories, so you don't have to. When we find the link with the most useful content it becomes a HabiLink, one of the chosen few. Unlike other web guides, we don't accept payment for listings. We simply think they're the best at what they do. You'll find the link to Real ID information in HabiLinks' Leisure and Recreation section under  "Travel." When you're looking for information on The Real ID depend on HabiLinks for links you can really use.