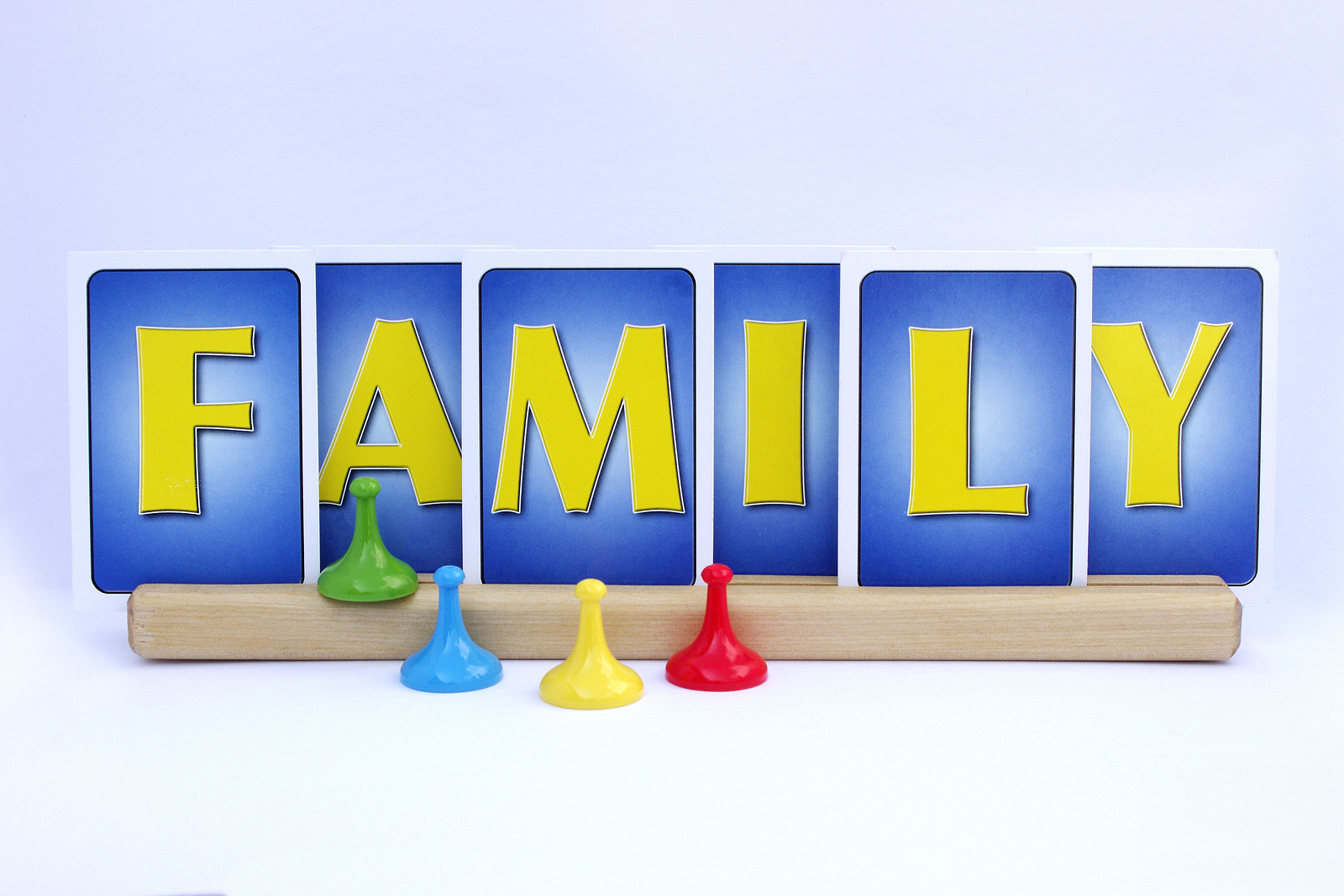 When my kids were kids and I was simply a parent, not a grandparent, our favorite family games were Uno, Monopoly and a ridiculously fun game called Pig Pong. If sheltering in place finds you running out of ways to entertain the family, here are some ideas. If you have some favorite family games, please share them in the Comments section at the end of the post.
Family games to play while sheltering in place
Find more links you can use at HabiLinks Curated Guide
The internet is full of great resources, but page after page of search results can be too much of a good thing. We search for useful information in eighteen lifestyle categories, so you don't have to. Only then, when we find the link with the most useful content, does it become a HabiLink, one of the chosen few. And unlike other web guides, we don't accept payment for listings. We simply think they're the best at what they do. You'll find lots of informative links in the Leisure and Recreation category at HabiLinks. When you're looking for family game ideas, depend on HabiLinks for links you can really use.