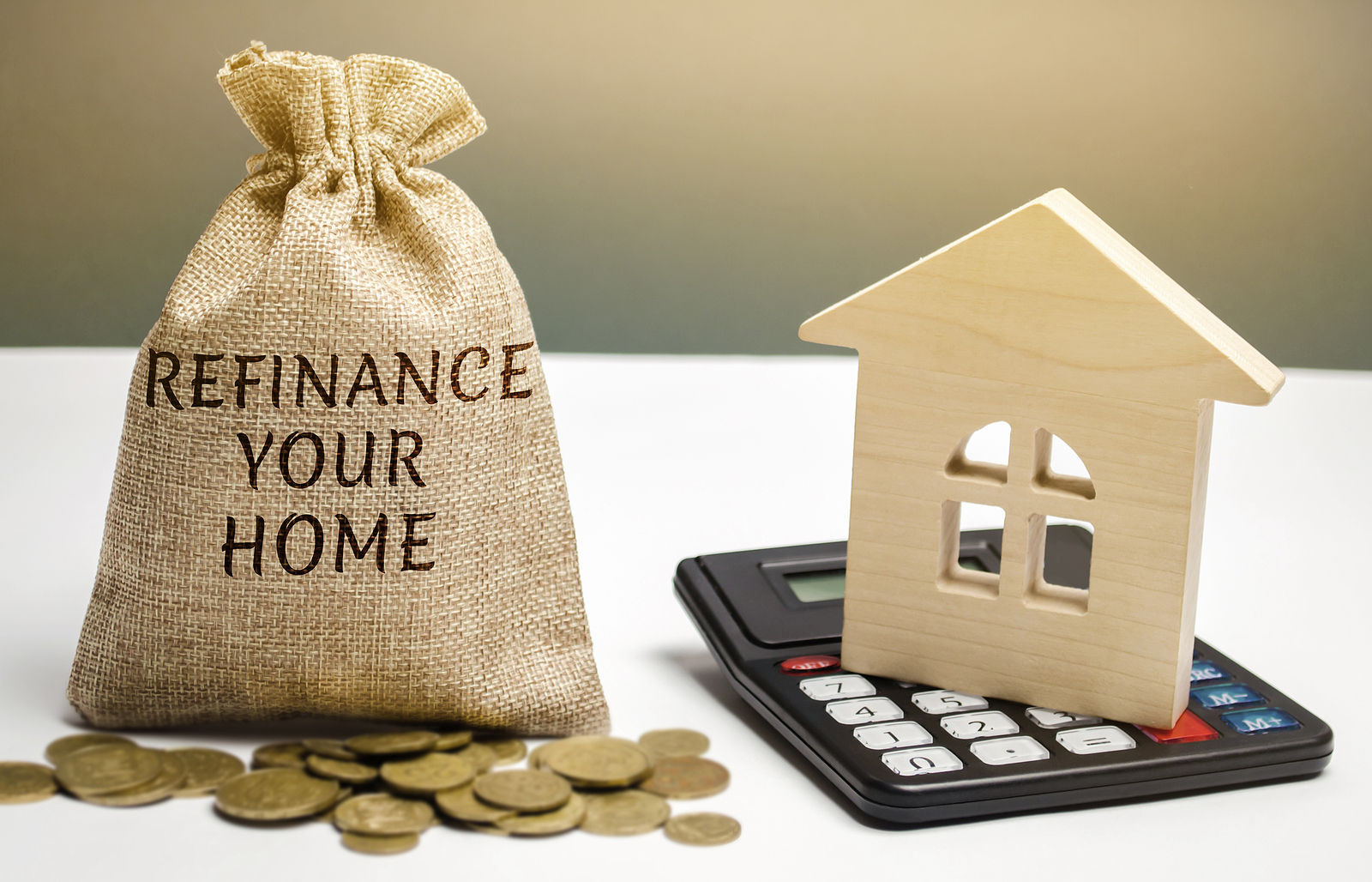 Deciding whether to refinance your mortgage is more than a matter of "rates are down let's do it." Unless you do the homework, refinancing can actually cost more in the long run. I refinanced in 2018. Rates have dropped, but in my case refinancing now doesn't make sense. Here are some tips and links to help you decide if this is a good time to refinance your mortgage. And if it is, how to do it efficiently, saving both time and money.
1. Things to know before you start
Mortgage terminology. Find definitions of key terms at consumerfinance.gov.
Things to consider before refinancing. See the article at kiplinger.com.
Warning: Do not click on ads offering "free" mortgage refinance calculators. See #2, below.
How long you plan to stay in your home.
Tip: If you plan to sell in one or two years, refinancing probably doesn't make sense.
Your current loan terms, monthly payment, balance and interest rate.
Tip: Unless interest rates are at least half a percent less, refinancing probably isn't worth the cost.
Estimated value of your home. See zillow.com for a rough estimate based on similar homes nearby. Not totally reliable, but better than paying an appraiser at this point.
How much equity you have in your home.
Subtract your current loan balance from the estimated value of your home.
The purpose of refinancing: Lower monthly payments? Pay off your mortgage faster? Change an adjustable rate to a fixed rate? Use your home equity for extra cash on hand?
Your credit score. Get your credit score free at annualcreditreport.com
Whether to use a mortgage broker. See the article at forbes.com
2. Decide what terms work for you
Use an online mortgage refinance calculator such as bankrate.com. Warning: As you do your research, you'll see lots of ads offering "free" refinance calculators. Ignore them. Most will ask you to fill out forms, then require your phone number at the end. YOU DO NOT WANT TO GIVE ANYONE YOUR PHONE NUMBER YET. I made the mistake of doing that when I refinanced in 2018. As a result, I'm still getting calls from loan sales people.
Some possible loan terms
Payment terms, 15 or 30 years
Monthly interest rate, fixed or adjustable
Mortgage points, fees a buyer pays a lender up front to reduce the interest rate
Each point costs 1 percent of the mortgage amount
Annual Percentage Rate (APR)
Includes the interest rate, points, mortgage broker fees and other costs of the loan
Prepayment penalties
Balloon payments
Is the loan assumable by future buyers?
Some possible closing costs

Note: You should get a closing costs estimate before you sign up and a closing costs disclosure when you choose a lender.
Points
Application fee
Attorney fees (yours or the loan provider's)
Title search
Appraisal fee
Local fees such as transfer taxes
Title insurance
Credit check
Inspections
Document preparation
Mortgage insurance
Property taxes, homeowners insurance and homeowners association dues
3. Narrow your lender choices to at least three
Note: Now you'll need to give them your phone number.
Tip: Read their privacy policy. If there's an option to disallow them sharing your contact information, use it.
Use the APR to compare the cost of loans between lenders. I suggest contacting a brick and mortar bank first, an online loan provider second. Then, hopefully armed with better terms from the competition, ask your current loan provider to match their terms or do better. When all is said and done, your current lender may be your best choice. But they aren't going change your agreement  just "to be nice."
Find more links you can really use at HabiLinks Guide
The internet is full of great resources, but page after page of search results can be too much of a good thing. We search for the most useful information in eighteen lifestyle categories, so you don't have to. When deciding if it's time to refinance the mortgage, you can depend on HabiLinks for links you can really use.