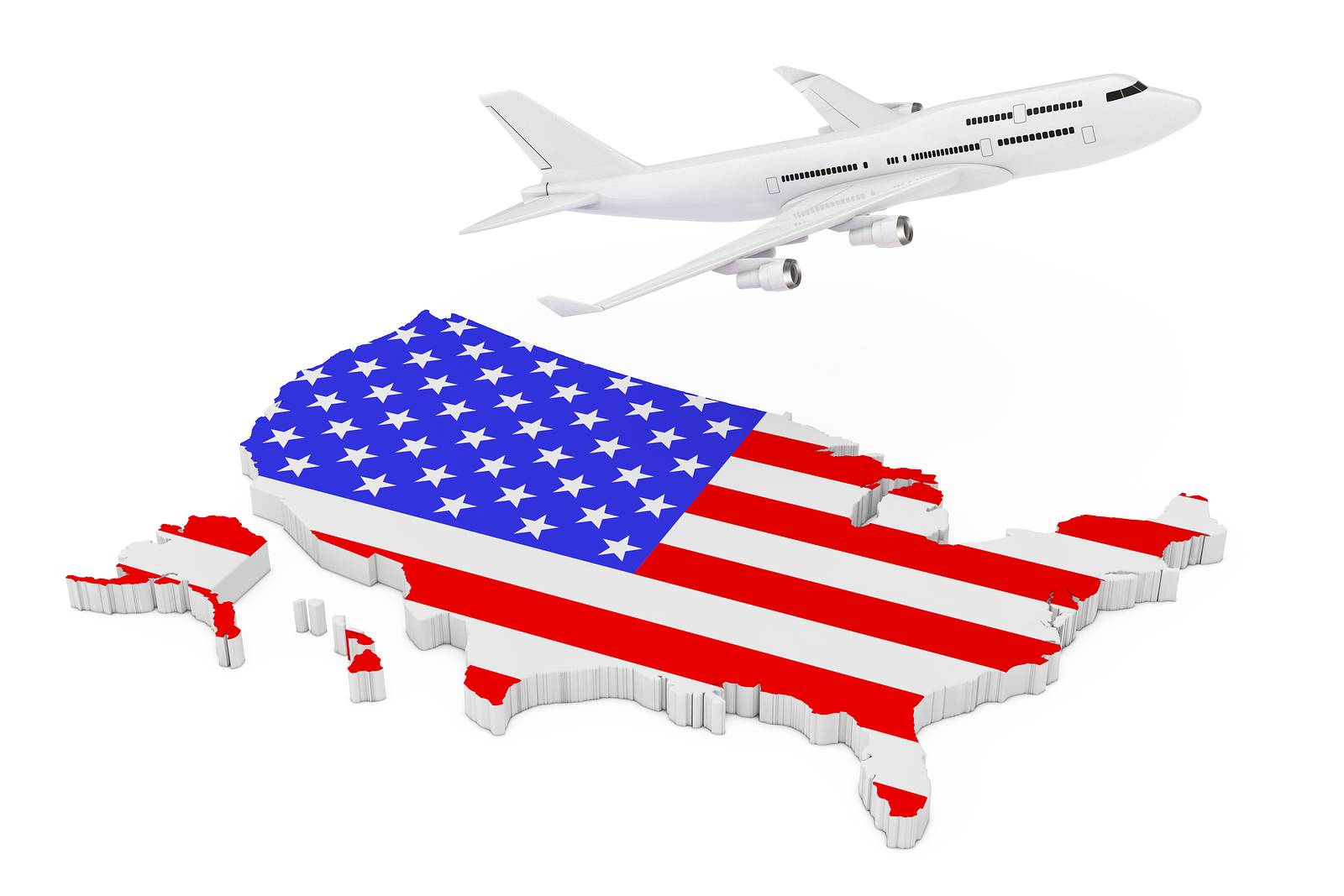 The government's deadline for U.S. citizens to be Real ID compliant has changed to May 2025. At that time U.S citizens will need to present a Real ID or valid U.S. passport to board domestic flights, access certain federal facilities or visit U.S. military installations.
What's a "Real ID" and who needs one?
A Real ID is a state-issued driver's license or identification card that meets increased federal security standards. Real ID's have a star on the upper right corner.
If you have a valid U.S. passport you don't necessarily need a Real ID, but I highly recommend having both. If you depend on your passport and accidentally let it expire or lose it, you're in for an unpleasant surprise next time you try to board a commercial airline. Tip: If you plan to use your passport, make sure it's valid for the duration of your trip. And check the expiration date way ahead. Renewals can take 4 months! Here's a link to passport info in case you need it: U.S. Department of State.

As of May 2025 anyone 18 or older will need a Real ID to fly without a passport. Kids under 18 don't need a Real ID if they are accompanied by an adult with a Real ID or an acceptable alternative such as a passport. There are different requirements for visitors from other countries. See the Department of Homeland Security website for details.
How to get a Real ID
You get a Real ID through your state's DMV. Requirements can differ depending on the state you live in.
Here's the drill:
1. Check the Department of Homeland Security website for the latest information.
2. Check your state's DMV website to see if you can print or fill out a Real ID application online.
3. Check your state's DMV website for a list of documents required. Pay special attention to the type of documents they will accept. Most require original documents or certified copies.
4. Requirements can differ but be prepared to bring the following to the DMV:
Your application, if you were able to fill it out ahead of time
Two proofs of residency
Proof of Social Security number
Proof of identity such as your passport or birth certificate.
Cash, check or a credit card to pay the fee
5. Make an appointment with your DMV location online or by phone if possible.
Ready to go? Here's a great packing list.
To print a detailed packing list, see the Ultimate Travel Packing List , one of my favorite HabiLinks. I like it because it's one page, includes checkboxes, the DOC version is free to download and you can edit it easily. A downside? The list is a little dated. You're going edit it to meet your own needs anyway, so it's not a big deal to change "MP3 Player" to "cell phone," for example. Once you've customized the list to meet your own needs,  it's ready to print for future trips.
Find more links you can really use at HabiLinks web guide.
The internet is full of great resources, but page after page of search results can be too much of a good thing. We search for useful information in eighteen lifestyle categories, so you don't have to. When we find the link with the most useful content it becomes a HabiLink, one of the chosen few. Unlike other web guides, we don't accept payment for listings. We simply think they're the best at what they do. You'll find the link to Real ID information in HabiLinks' Leisure and Recreation section under  "Travel." When you're looking for information on The Real ID depend on HabiLinks for links you can really use.