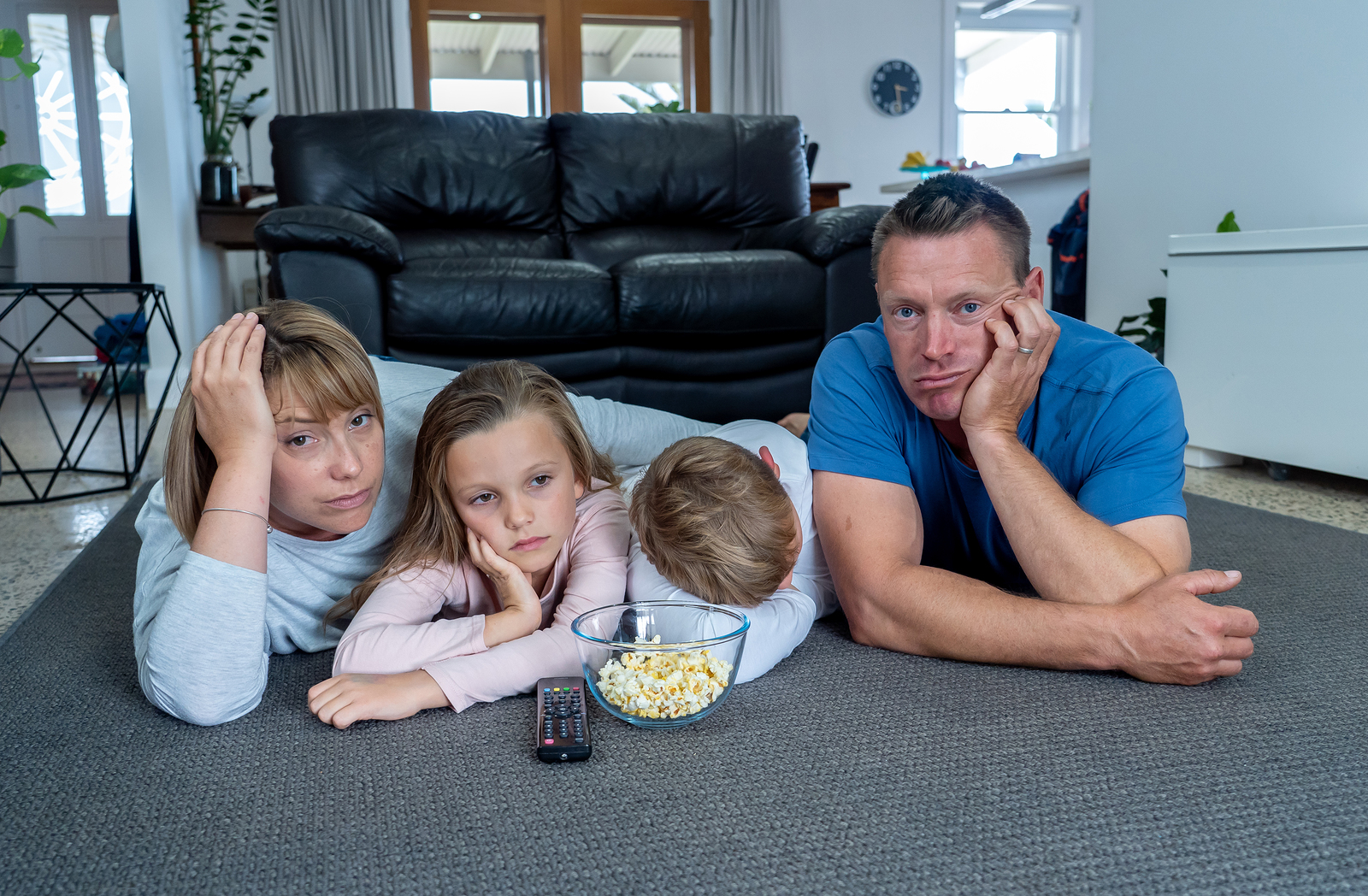 Let's face it, sheltering in place is getting very old. I've got plenty of work to do, but at the end of the day I like to relax. Just when I thought I'd go nuts with boredom, my friend Candy came to the rescue. She forwarded a great list of "Things to Do While Sheltering in Place" from Marin Villages, a local non-profit that supports aging in place. Some of their ideas are included below.
See the World from the Best Seat in the House. Your Couch.
If you've ever used ZOOM, don't miss the last link.
Scroll down to "Olive and Mabel."
It's not very useful. It's not educational. It's not music to your ears.
In fact, I don't know how to describe it.
But it offers something we can all use these days, a good laugh!
Art
Art Online
Art and more art, curated by Google Arts & Culture.
Virtual Tourism
Armchair Travel
Ways to travel and places to go from the comfort of home!
Virtual Yosemite
Even if you've been there, this tour will take your breath away.
Dutch Garden Keukenhof Photographed Without People
By Albert Dros, a wonderful Dutch photographer. Unbelievable.
Learning
The Smithsonian
Daily classes and programs. Topics vary.
Documentary Heaven
A wealth of documentaries on all sorts of subjects.
Just for Fun
Olive and Mabel
A Zoom meeting with two labrador retrievers. Put together by Andrew Cotter, Scottish sports commentator. Hilarious.
Find More Links You Can Really Use at HabiLinks Curated Guide
The internet is full of great resources, but page after page of search results can be too much of a good thing. We search for useful information in eighteen lifestyle categories, so you don't have to. While sheltering in place, depend on HabiLinks  for lifestyle links you can really use.