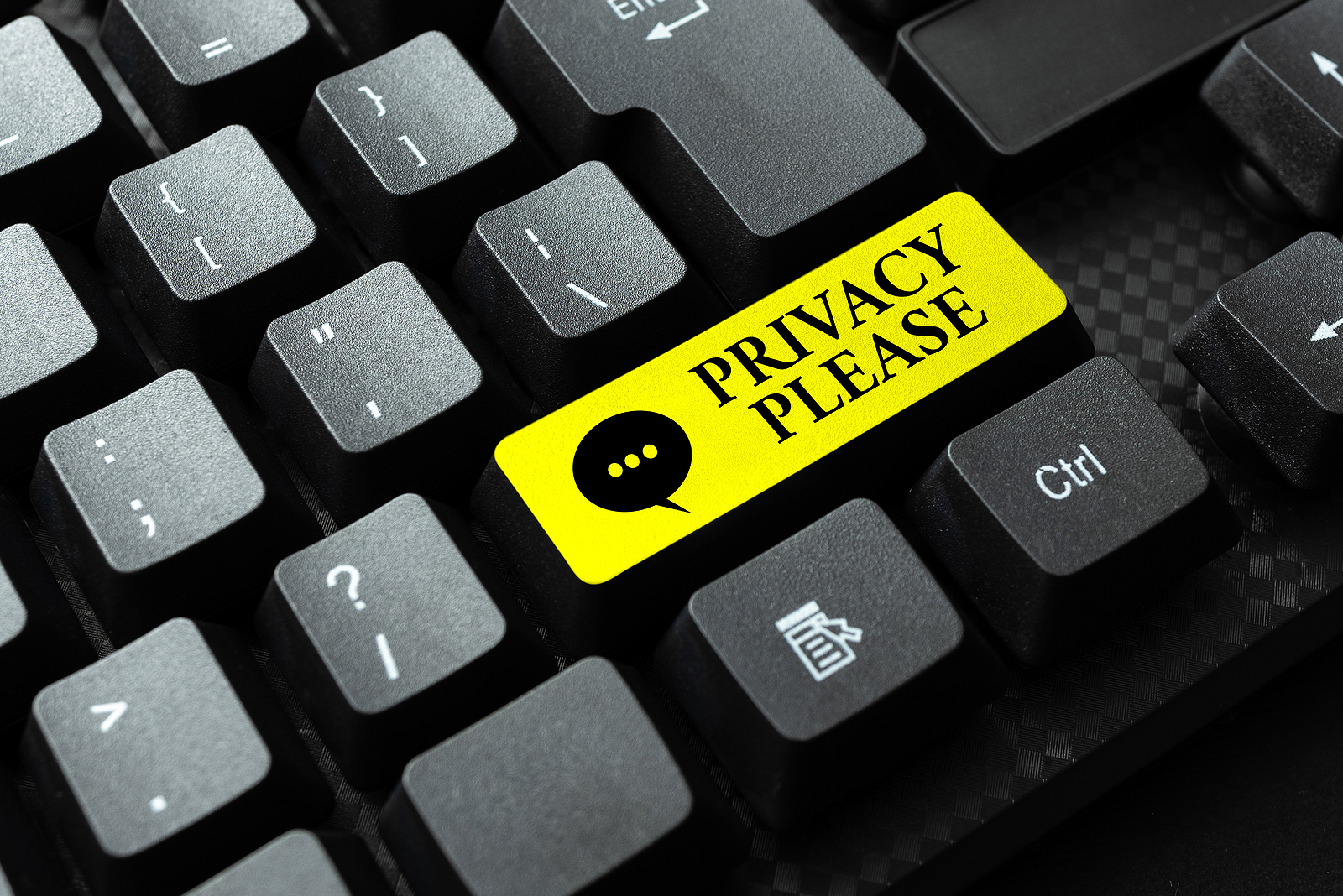 The constant invasion of my privacy by devices, apps and websites I use is driving me crazy. Wrinkle remedies, an incessant jingle begging me to donate my car to Kars4Kids, and a reminder that Alzheimer's may be just around the corner are just a few unwanted "messages" I'm subjected to every day. It may be too late, but I'm going to follow the advice in "The Default Tech Settings You Should Turn Off Right Away," by the New York Times. It's attached below.
Default Tech Privacy Settings To Change Now
This article, written by Brian X. Chen of the New York Times, tells you how to turn off certain default tech privacy settings on Apple and Android phones, Google web services, Facebook,  Amazon's websites and devices and Microsoft Windows. I'm going to change my settings right now. I've got my fingers crossed. We'll see what happens. If you've got any more tech privacy tips, please share them in the Comments section below.
The Default Tech Settings You Should Turn Off Right Away – The New York Times
Find More Links You Can Really Use At HabiLinks Guide
The internet is full of great resources, but page after page of search results can be too much of a good thing! We search for useful information in eighteen lifestyle categories, so you don't have to. When we find the link with the most useful content it becomes a HabiLink, one of the chosen few! Unlike other web guides or review sites, we don't accept payment for listings. We simply think they're the best at what they do. You'll find more helpful information in the Home Office & Productivity and Computers & Technology categories at HabiLinks. When you're looking for tech privacy settings to change now, you can depend on HabiLinks for links you can really use.
HabiLinks Categories