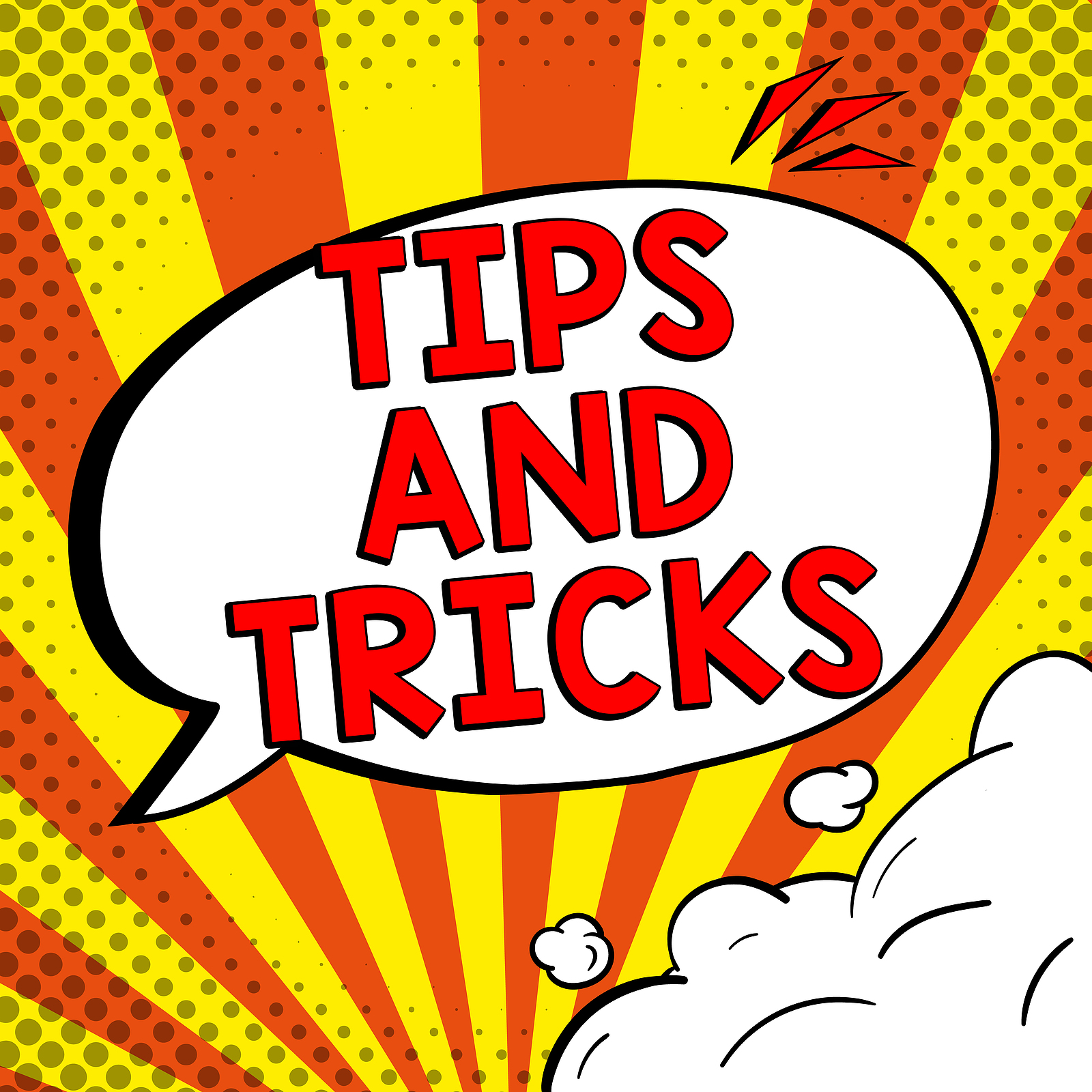 Dear HabiTalk Subscribers,
While I'm busy creating a new website, Habitudes Record Keepers, HabiTalk will arrive in your mailbox in a new format. Called "Timely Tips & Tricks," the blog will feature an assortment of useful and seasonal pointers. Once the new website is up and running, HabiTalk will revert to single subjects, most of which involve deep-dive research on my part.
In the meantime, I hope you like the "Timely Tips" format.
Let me know what you think in the comments section in the blog.
Use Last Pass with Caution
Yikes! Last Pass, a popular password storage provider, experienced a security breach in December 2022. If you are using it, you may want to switch to another provider. Before making a decision, see the  Last Pass Security Incident Update from the CEO.
The Real ID Deadline is Extended to May 7, 2025
The date for needing to present a Real ID to board a domestic flight has been extended until May 7, 2025. For details, visit U.S. Homeland Security.
Keep Bagged or Boxed Pre-washed Lettuce Fresh Longer
Tuck a folded paper towel under the lettuce to keep it from becoming a slimy mess before its time.
Find Out if it's Time to Get a Covid Vaccine Booster
There are different rules for different folks. Find out what they are at the Centers for Disease Control.
Cool Down on a Hot Day with a Citrus Spritzer
I live in San Francisco, where the fog inspired Mark Twain to quip "The coldest winter I ever spent was a summer in San Francisco." But it's starting to warm up in other parts of the country. And since the Bay Area forecast is calling for a warmup this weekend, I can always hope I need to beat the heat with a cool drink. Here's the Citrus Spritzer Recipe.
Find More Links You Can Really Use at HabiLinks Guide
The internet is full of great resources, but page after page of search results can be too much of a good thing. We search for useful information in eighteen lifestyle categories, so you don't have to. Only then, when we find the link with the most useful content, does it become a HabiLink, one of the chosen few. And unlike other guides, we don't accept payment for listings. We simply think they're the best at what they do. When you're looking for timely tips and tricks, depend on HabiLinks for links you can really use.
HabiLinks Categories