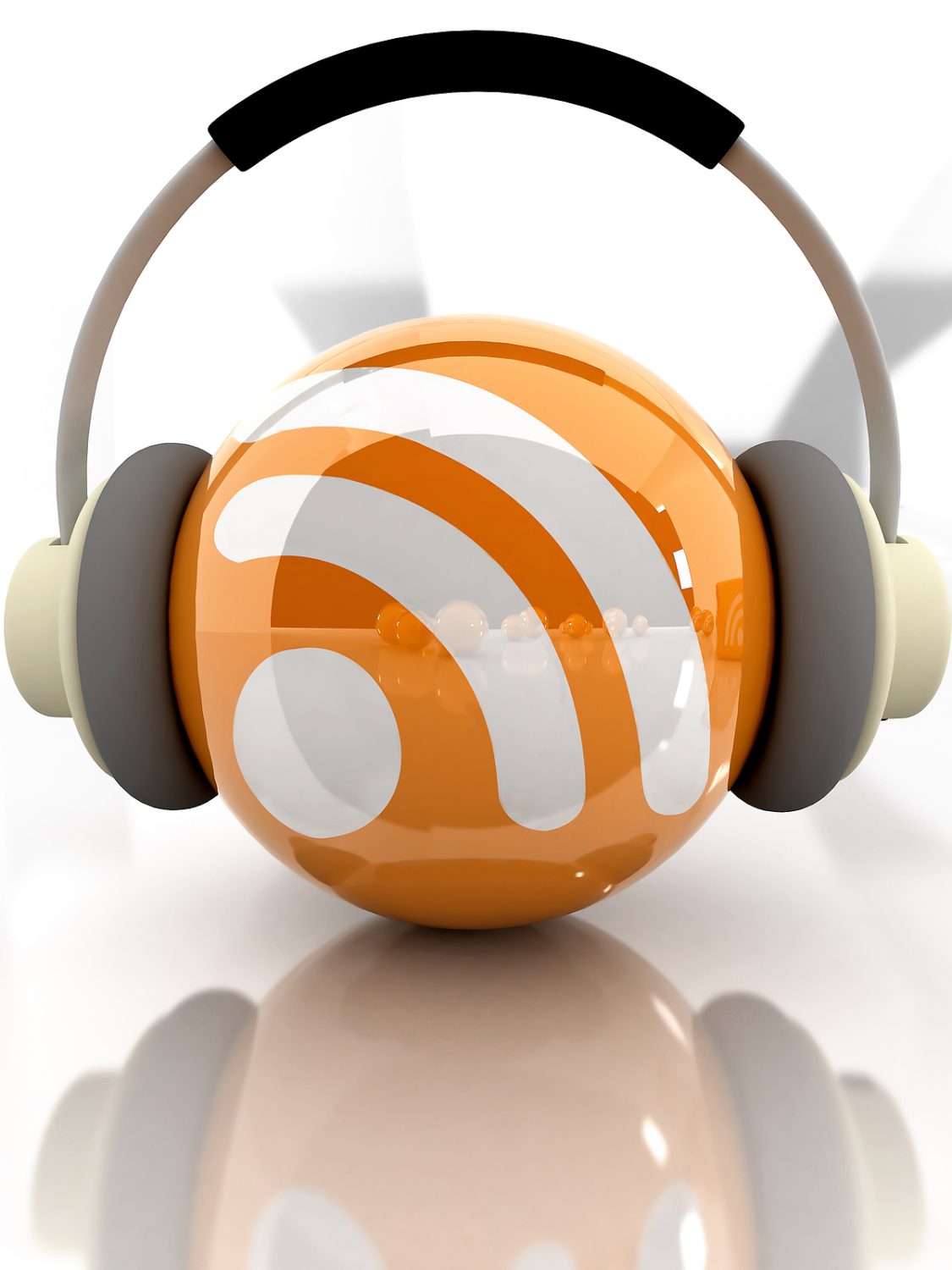 Building a library of the best podcasts for you can be a daunting task.
There are lots of podcast player apps to help you find, download and organize shows. And there are hundreds of thousands of podcast episodes.
They cover every topic you can imagine and some you can't.
Unlike radio, podcasts aren't regulated by the FCC. Almost anyone can
create one. As a result, content can be good, bad or even offensive.
Explore various podcast player apps before making a choice
Not all podcast apps are created equal. Although many offer the same popular shows, the rest of the content can differ widely. Some apps are user friendly, others seem complicated. Some are free, like Apple Podcasts and Google Podcasts, while others are paid. Also, many podcast apps only work with certain operating systems. So it's important to explore the options. Once you start building your library, switching apps can be a big nuisance.
To help decide which podcast player is best for you see the reviews at PC Magazine's 10 Best Podcast Player Apps and Tom's Guide Best Podcast Apps. Tom's Guide reviews most of the same players as PC Magazine, plus at least ten more worthy of your consideration.
Find shows that match your interests
Once you've chosen your podcast player app, the fun begins. Start building your library by exploring shows in categories that interest you. To find podcasts by category and listen to show samples, see PodSearch. I love the comedy shows. Try turning your living room into a Comedy Club. Pour your favorite beverage and invite your significant other to listen to a few comedy shows with you. If you're not amused, you don't have to worry about walking out in the middle of a performance. Just hit the delete button.
The categories below are from Apple Podcasts. While other apps may name and organize their categories differently, most are similar. Start by subscribing to just a few shows. Once you've listened to some episodes you'll know whether to keep a show or unsubscribe. To  get started, I suggest reading reviews like  PC Magazine's the Best Podcasts  and  Time's Best Podcasts.
Typical podcast categories
Arts
Business
Comedy
Fiction
Government
Health & Fitness
History
Kids & Family
Leisure
Music
News
Religion & Spirituality
Science
Society & Culture
Sports
Technology
True & Crime
TV & Film
Find more links you can really use at HabiLinks Guide
The internet is full of great resources, but page after page of search results can be too much of a good thing. We search for useful information in eighteen lifestyle categories, so you don't have to. Only then, when we find the link with the most useful content, does it become a HabiLink, one of the chosen few. And unlike other web guides, we don't accept payment for listings. We simply think they're the best at what they do. You'll find lots more helpful links under Media in the Leisure & Recreation category at HabiLinks. When you're looking for help finding the best podcasts, depend on HabiLinks for links you can really use.