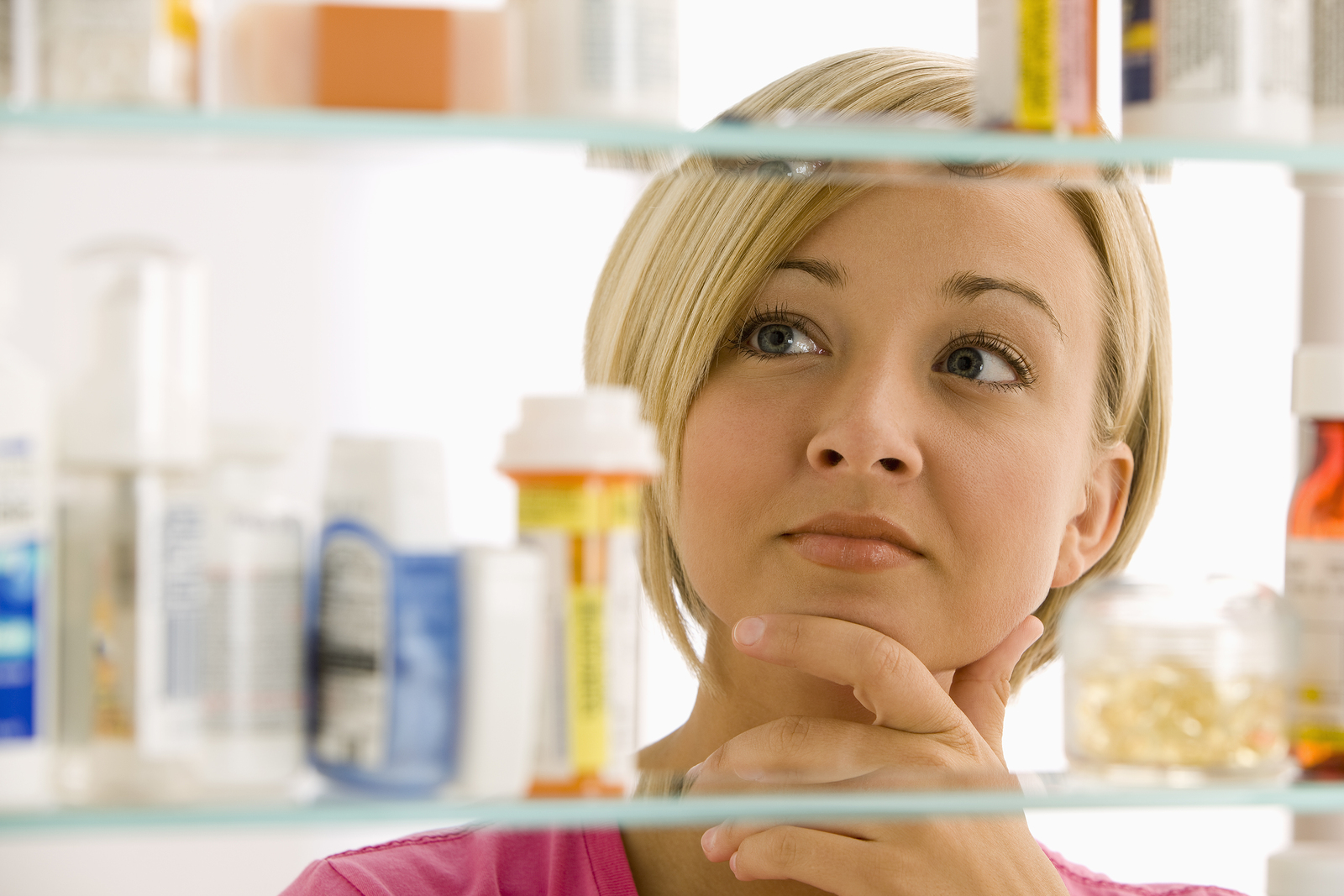 Here comes the party planning and holiday entertaining season!
Is there anything in your medicine cabinet you don't want party guests to see?
This home party planning checklist is so thorough it even reminds you to check your medicine cabinet before guests arrive. Follow the HabiTalk blog for lifestyle links you can really use.
Find More Links You Can Really Use at HabiLinks Web Guide
The internet is full of great resources, but page after page of search results can be too much of a good thing. We search for useful information in eighteen lifestyle categories, so you don't have to. Only then, when we find the link with the most useful content, does it become a HabiLink, one of the chosen few. And unlike other guides, we don't accept payment for listings. We simply think they're the best at what they do.
You'll find the party planning checklist and more helpful info in the Social Life & Society category at HabiLinks. When you're looking for a party planning checklist, you can depend on HabiLinks for links you can really use.