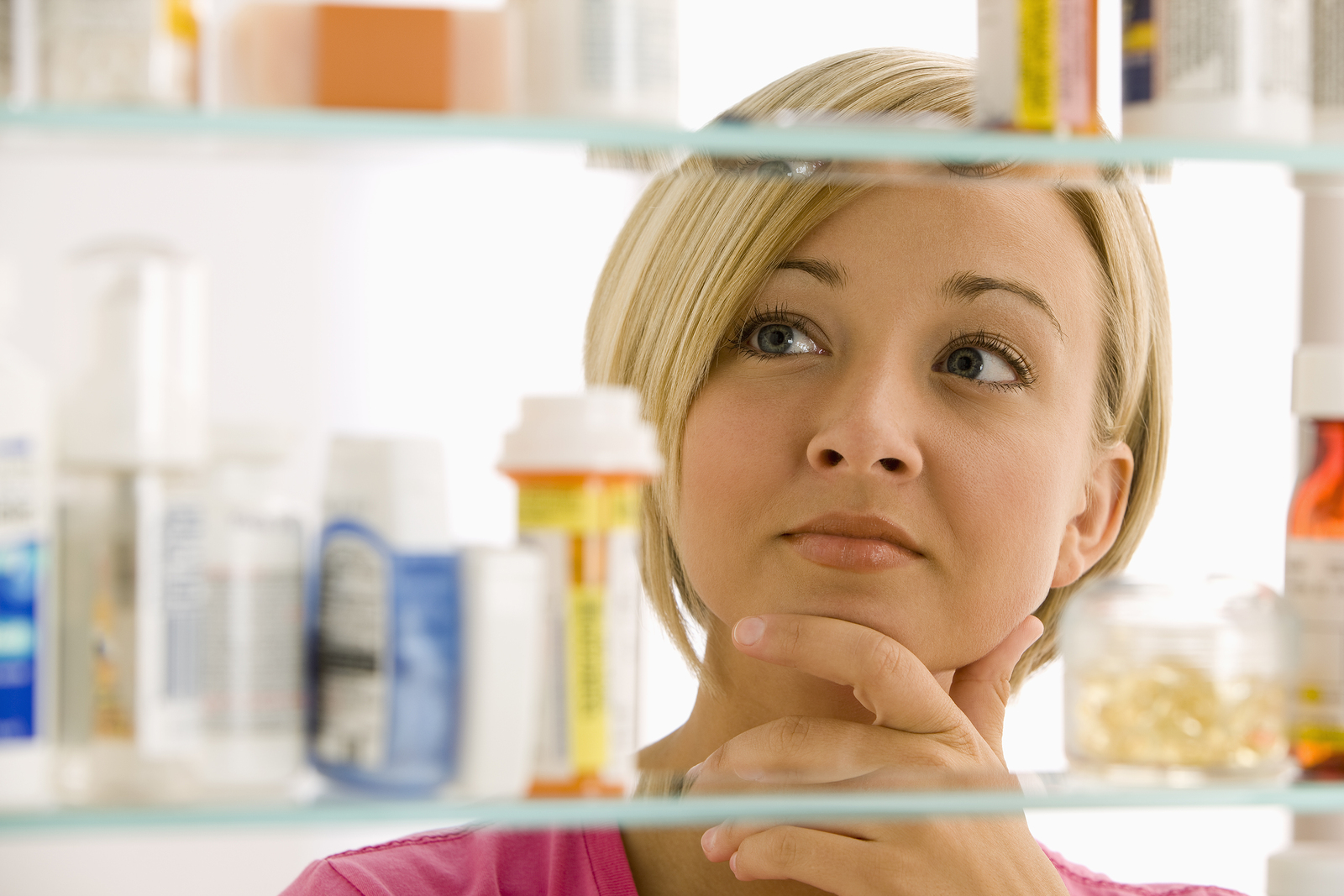 Here comes the party planning and holiday entertaining season!
Is there anything in your medicine cabinet you don't want party guests to see?
This home party planning checklist is so thorough it even reminds you to check your medicine cabinet before guests arrive. Follow the HabiTalk blog for lifestyle links you can really use.
For party planning help and more lifestyle links you can really use visit HabiLinks
Automotive
Careers
Clothing Care & Laundry
Computers & Technology
Education
Emergency Preparedness
Family Living
Financial Matters
Food & Beverages
Health & Fitness
Home & Garden
Home Office & Productivity
Leisure & Recreation
News
Pets
Senior Living & Elder Care
Shopping Tools
Social Life & Society