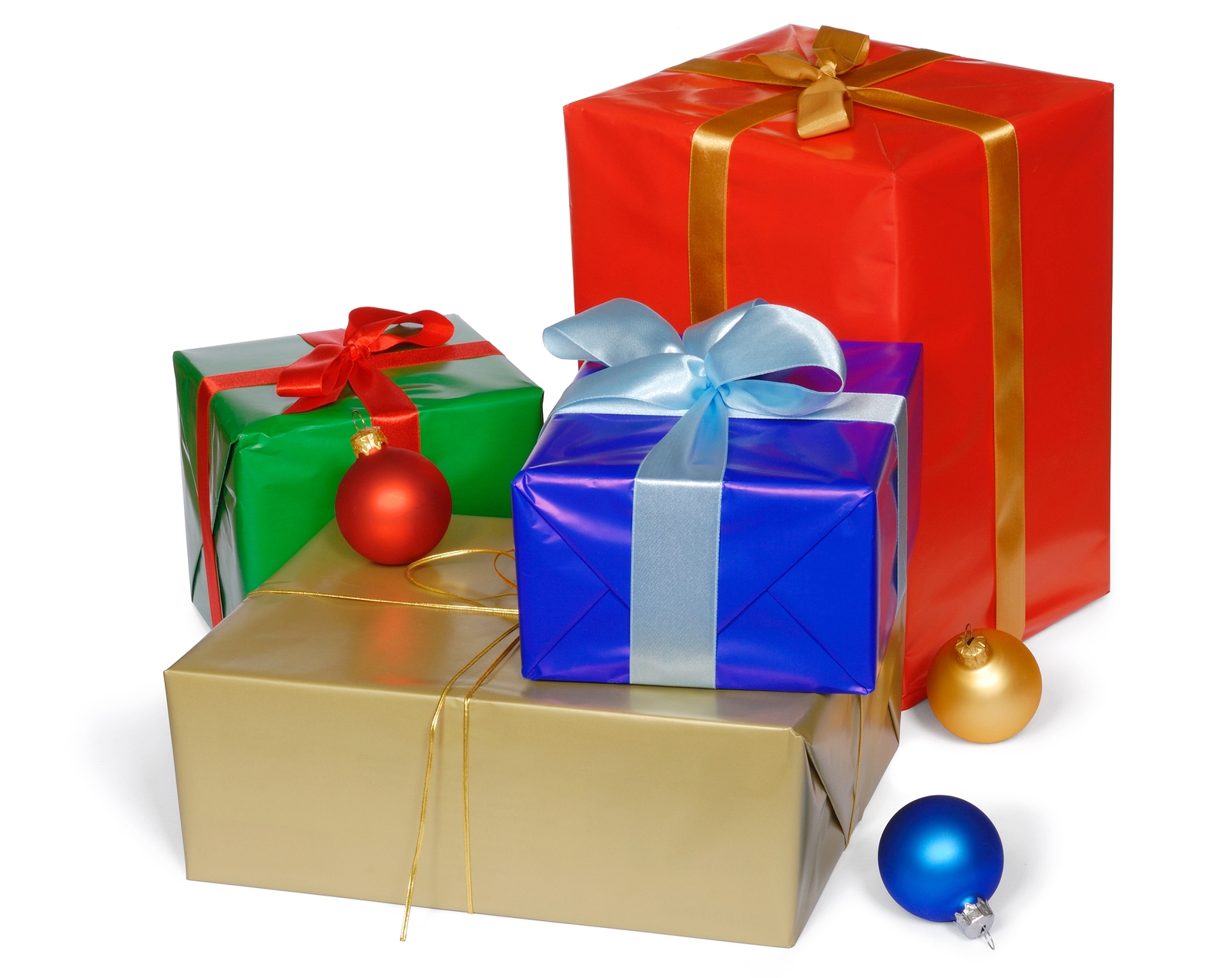 I usually wait until December to switch from "Thanksgiving" to "Christmas" mode. That includes thinking about gifts and decorating my home for the holidays. But his year, across San Francisco, homeowners are putting up holiday lights earlier than ever. Like the song, it seems We Need a Little Christmas Right Now! Inspired by the neighbors, I trimmed my windows with a profusion of icicle lights yesterday. Merry Thanksgiving. Come Friday I hope these tips help you with your holiday gift shopping.
How to get the most out of Black Friday and Cyber Monday
In the past, Black Friday was the best day to snag great deals at the mall. Cyber Monday was best for online specials. Like so many other things this year, the way we shop has changed. As a result, many online retailers as well as "brick and mortar" stores have jumped the gun and offer "Black Friday" specials throughout November and December. To get the most out of Black Friday and Cyber Monday deals, see goodto.com.
Making a list and checking it twice
Coming up with gift ideas for everyone on your list at once can be overwhelming. Try keeping a "gifts" folder in your files. Make note of ideas or clip catalog pages and drop them in the file during the year. Keep notes on individual clothing sizes and gifts given in the past in the file too. When the next gift giving occasion rolls around, you'll have a head start.
Some favorite online gift resources
Especially thoughtful gifts
Donate to a friend or family member's favorite charity in their name.
A personal gift certificate from you  How about a babysitting gift certificate for your adult children? Or a gift of an outing for an elderly friend? You can create and print free gift certificates at 123certificates.
Money  Especially this year, when people may have less income or none at all, consider a gift of money. A check or cash in a small gift you can wrap, like a wallet, gives them something to open.
Gifts that are easy to give
Gift cards  Give a gift card for something they wouldn't splurge on themselves. Gift cards for stores and services are available at many websites, supermarkets and pharmacies.
Books Buy online or take your shopping list to your local independent book store and wrap up all of your gift shopping in one stop.
The best gift of all: An air hug and kiss, then tell them how much you love them.
Last minute gifts
A gift box  Combine several small gifts from your nearby big box store, pharmacy or deli. Does your friend take lots of road trips? Wrap up a thermal coffee cup and an over-the-seat car organizer. You get the idea.
Gourmet food basket   Fill it with yummy items from the specialty foods section of your supermarket.
Find more links you can really use at HabiLinks curated guide
The internet is full of great resources, but page after page of search results can be too much of a good thing. We search for useful information in eighteen lifestyle categories, so you don't have to. You'll find even more useful links under "Gift Giving" in the Social Life and Society category at HabiLinks. When it comes to gift shopping, depend on HabiLinks for links you can really use.