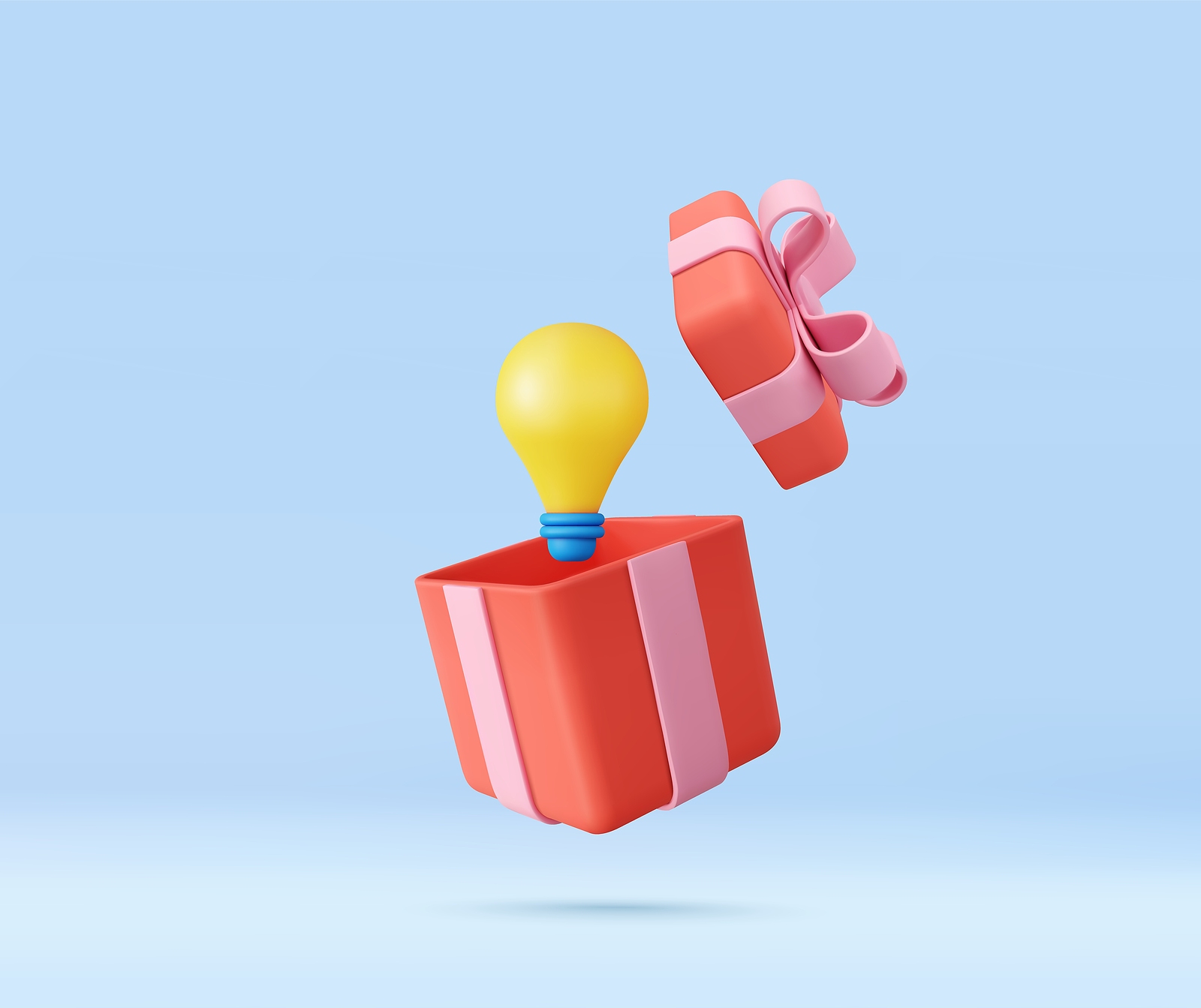 The holidays have a way of sneaking up on me every year. But especially this year. With rehearsals (I sing with a jazz vocal group), work, a couple of dental surgeries and just trying to stay on top of everyday tasks I got behind on holiday preps. Then, three days ago, everything came to a stop. I tested positive for Covid. I  cancelled everything for 10 days. In the meantime, I'll make good use of these favorite holiday time savers & tips. I hope you find them useful, too.
Time saving make-ahead holiday dishes
In case you haven't planned your menu yet, here are 35 Make Ahead Holiday Dishes for Stress Free Entertaining from Martha Stewart.
Help with gift ideas
If you're still struggling with gift ideas, see my Wrap Up Your Gift Shopping  blog post from 2020.
Secret Santa gift exchange
It may be too late this year, but if your shopping list is starting to look more like your address book, consider having adult family members draw names so they buy only for one person.
Wrapping paper standby
Whether for the holidays, birthdays or another gift wrapping occasion, I bet you've had the same problem I've had. The wrapping paper I intend to use doesn't have enough paper left on the roll to fit the gift. The solution? Keep a large roll of lightweight brown parcel-post type paper in your gift wrapping supplies. Spruce up the package with things like greens, berries, pine cones, small ornaments, fancy ribbon, glitter, sequins or stickers and you're good to go.
Gift tags you didn't know you had
I save holiday and birthday cards that have room to write on to use for gift tags. Just cut off the cover, add your "to" and "from" info, and tuck it under the ribbon.
An artificial Christmas tree
When we became empty nesters we bought a nice, smaller artificial tree. The "kids" strongly objected. We said we'd get a real tree if they'd bring it up the stairs, put the lights on, decorate it, then remove everything, drag the tree down to the street and vacuum up the trail of dead needles from the living room to the street after the holidays. End of complaints.
Best holiday movies for kids
Whether a fan of TV or not, most of us have fond memories of watching favorite holiday movies as kids. Here's a list of The Best Holiday Movies for Kids from Common Sense Media.
Happy holidays to you and yours.
Thank you for subscribing to HabiTalk. You'll find more time savers and tips in the Social Life and Society category at HabiLinks guide. Look for the next HabiTalk blog post in January 2023! I haven't decided on a topic yet, but one thing is for sure, you can depend on discovering more "lifestyle links you can really use."
Jackie Pettus
Founder