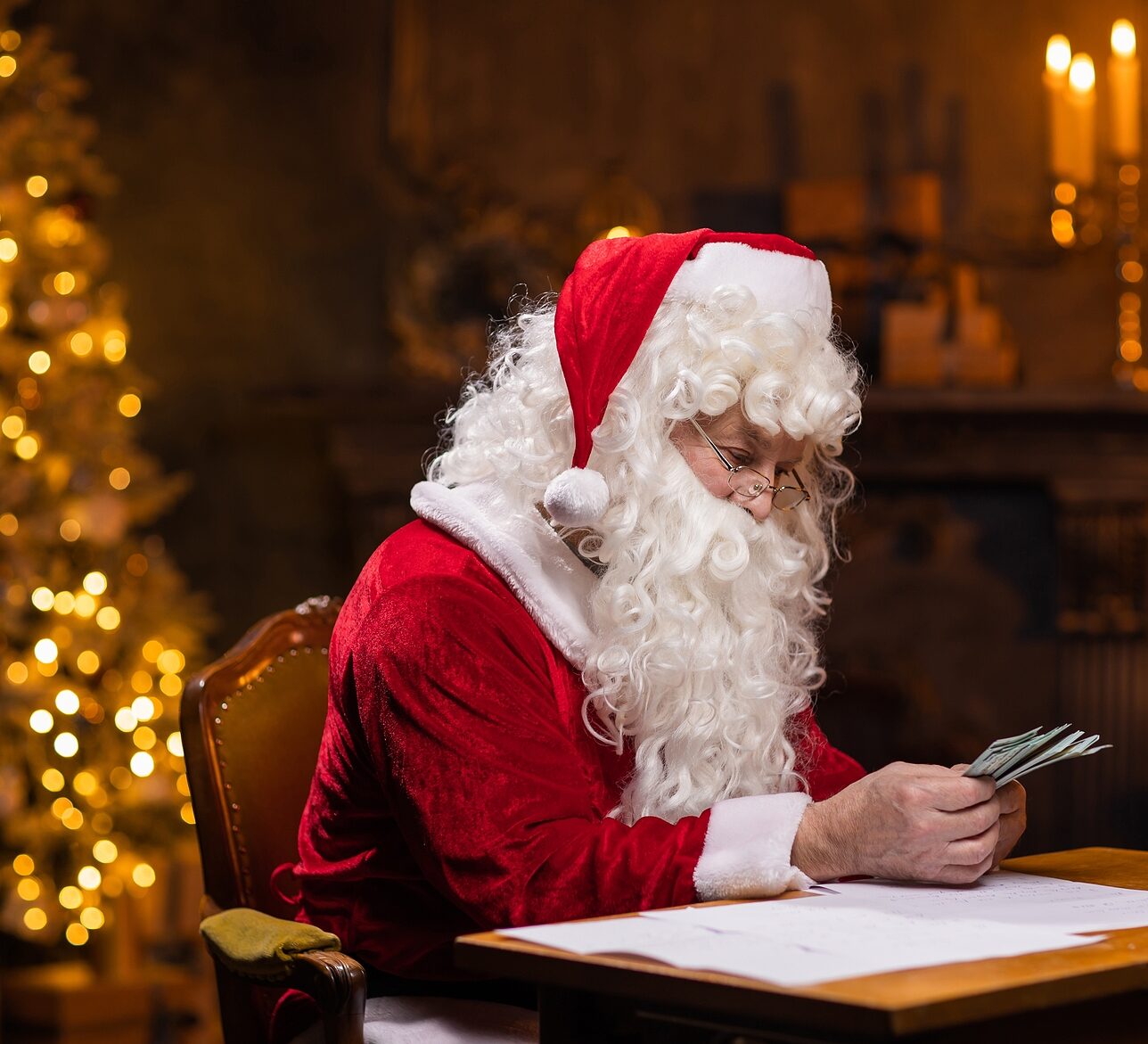 In December I found a holiday tips guide to help decide on year end tips for the people whose services are so important to my everyday life. Tips or small gifts and a thank you note are appreciated by many service providers. Especially these days, when so many have suffered financially during the pandemic. How much to give depends on your budget and how happy you are with the service. I'm generous with tips during the year, for my hairdresser, for instance. So I reserve holiday tips for service providers I don't see regularly – the sanitation worker and newspaper delivery person, for example.
Personally, the "jury is out" for my newspaper delivery person. He tucks a Christmas card and self addressed envelope in the paper every year. And every year I return the envelope with $10 and a request that he not leave the paper right on the threshold of the front door where I could trip on it, which he ignores. I'm thinking of skipping the tip this year and returning the card with another reminder not to leave the paper where I can trip on it. Is that mean? Let me know what you think in the comments.
Meanwhile, here's a list of service providers who would appreciate a holiday tip or small gift.
Service Providers to Consider for Holiday Tips
You don't have to give a holiday tip or gift to all of these people (although if you enjoy a lot of these services you can probably well afford it!) If holiday tips aren't in your budget, consider a simple homemade gift. Also, in some cases workers aren't allowed to accept tips or gifts of any kind. Check with your childrens' schools, for instance, to learn their policy regarding gifts for teachers. For a more comprehensive list of service providers to consider for holiday tips and suggested amounts, see EmilyPost.com.
Au pair or nanny
Babysitter
Barber
Beautician
Day care provider
Dog walker
Dog groomer
Doorman
Gardener
Grocery deliverer
Hairdresser
Handyman
Housekeeper
Live-in help
Mail carrier (no cash)
Manicurist
Nanny
Newspaper delivery person
Package deliverers (no cash)
Personal trainer
Pool cleaner
Sanitation worker (Formerly known as the garbage man…)
Teacher
Find More Links You Can Really Use at HabiLinks Web Guide
The internet is full of great resources, but page after page of search results can be too much of a good thing. We search for useful information in eighteen lifestyle categories, so you don't have to. Only then, when we find the link with the most useful content, does it become a HabiLink, one of the chosen few. And unlike other web guides, we don't accept payment for listings. We simply think they're the best at what they do.
You'll find a holiday tips guide and more helpful info in the Social Life & Society category at HabiLinks. When you're looking for holiday tips advice, you can depend on HabiLinks for links you can really use.