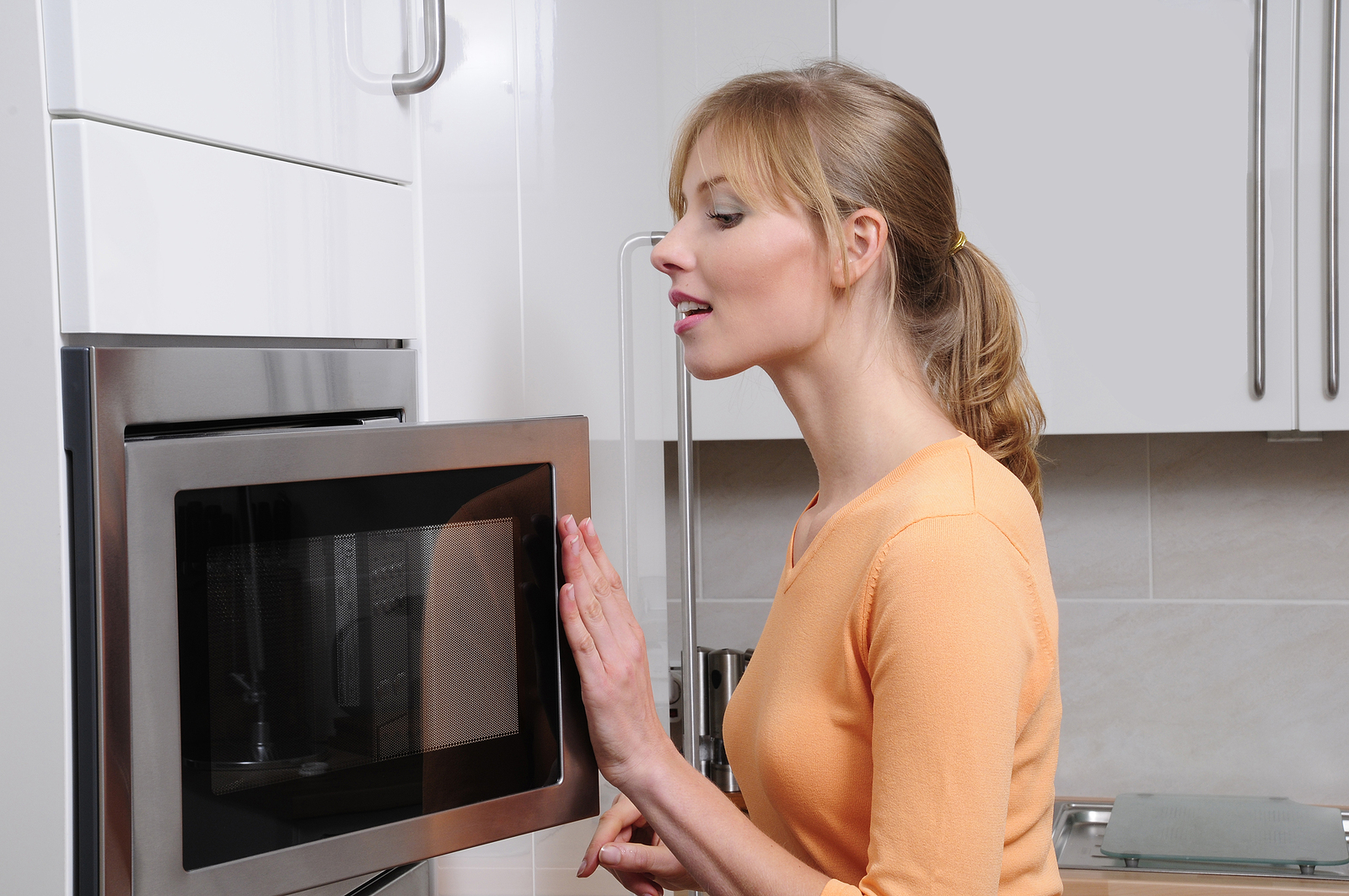 I cooked Thanksgiving dinner for my family many times over the years. And I loved doing it. But I must confess that this year I'm happy to be going to my daughter 's home for Thanksgiving for the first time. I'll contribute the carrot souffle, a family favorite, to the buffet. Also,  I hope she, and you, can use these microwave shortcuts for Thanksgiving dinner.
Shortcuts for Thanksgiving Dinner and Beyond
Some things work in the microwave, and some don't. I wouldn't recommend trying to defrost your turkey in the microwave, for example. But I haven't cooked popcorn on the stovetop since they invented microwave popcorn. (I sprinkle it with truffle salt.) And I love steaming all kinds of vegetables in a special microwave-safe dish I bought for that purpose. When doing the research for this article I found lots of microwave shortcut tips. But "10 Ways to Use Your Microwave for Thanksgiving," by The Food Network, was the most timely and useful.
Unusual Uses for Your Microwave
While looking for microwave shortcuts for Thanksgiving dinner, I found  "20 Uses for a Microwave that Will Surprise You," from Lifehack.org.  There are lots of interesting uses in the article. And don't miss the last tip –  how to tell if a container is microwave safe. If you're not sure a container is safe in the microwave, don't risk it turning into a bubbling gob of plastic, or cracking a favorite ceramic dish.
Do you have a favorite microwave cooking tip? Please consider sharing it in the comments.
Find More Links You Can Use at HabiLinks Guide
The internet is full of great resources, but page after page of search results can be too much of a good thing. We search for useful information in eighteen lifestyle categories, so you don't have to. Only then, when we find the link with the most useful content, does it become a HabiLink, one of the chosen few. And unlike other web guides, we don't accept payment for listings. We simply think they're the best at what they do. You'll find more holiday and entertaining help in the Social Life & Society  category at HabiLinks. And when you're looking for microwave shortcuts for Thanksgiving dinner, you can depend on HabiLinks for links you can really use.