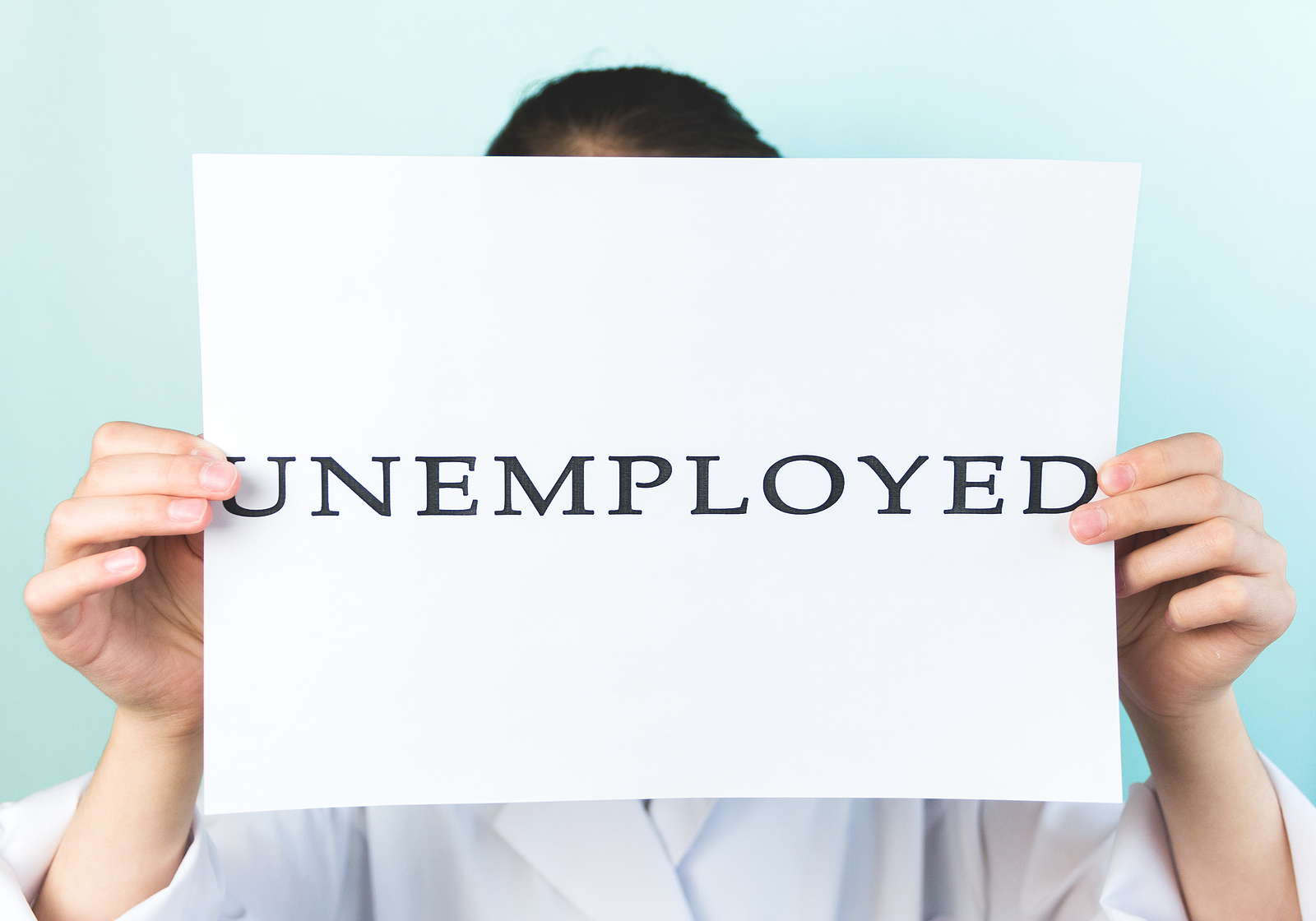 When a friend loses a job it's hard to know what to say or do. Hopefully, you know your friend well enough to know what kind of support they'd appreciate or what they might resent or find embarrassing. If they want to talk, the best thing you can do is listen. No platitudes. No advice unless they ask for it. Just listen. Other than that, here are a few more ways you can help when a friend loses a job.
How you can help
Like everything else, the pandemic has limited what we can do to help a friend who loses a job. A hug? Nope. Meet for dinner or a drink? Not anytime soon. But here are some other ideas:
A phone call.

The sound of your voice is more comforting than an email.
Offer to be a reference or write a recommendation.
Money. If you're able, they might appreciate a loan or gift. You could use a birthday or holiday as an excuse for a card and some cash. Here's a list of U.S. holidays.
There's even one called "Friendship Day."
Gift cards. For their go-to grocery store, online shopping, movie or music streaming resource. Check out the options at giftcards.com.
Time. Give your friend a gift of time for the job search…or a break from it. Offer to walk the dog. Deliver a meal. Do the grocery shopping.
Here are a few more tips from Real Simple. The only thing I don't agree with is "Ask what you can do—and don't take 'nothing' for an answer." Respect your friend's response. You can always ask again later.
Be careful what you say
Unless you're a career counselor, it's best to offer advice only when asked for it. Although you mean well, offering to edit your friend's resumé or suggesting steps they've probably already taken may add insult to their already injured self esteem.
What to say
Here are some tips on what to say from Indeed.com. Written on March 12, before most of us were locked down, please forgive the author for suggesting you ask "Do you want to meet up?" We wish!!!
What not to say
These tips are from a 2018 article by Kelsey Borresen in the Huffington Post. Try to imagine how you'd feel if you'd lost your job. It should be clear why saying these things wouldn't help.
Everything happens for a reason.
That's horrible news!
Don't worry. I'm sure you'll find a new job soon.
They'll regret firing you.
Lucky! I wish I didn't have to go to work tomorrow. Enjoy the time off!
What are you going to do?
Things could be worse. At least you have your husband/wife/family to support you.
Find more links you can really use at HabiLinks Curated Guide
The internet is full of great resources, but page after page of search results can be too much of a good thing. We search for useful information in eighteen lifestyle categories, so you don't have to. Only then, when we find the link with the most useful content, does it become a HabiLink, one of the chosen few. And unlike other web guides, we don't accept payment for listings. We simply think they're the best at what they do. You'll find more helpful information in the Social Life & Society category at HabiLinks. When you're looking for how to help when a friend loses a job, depend on HabiLinks for links you can really use.