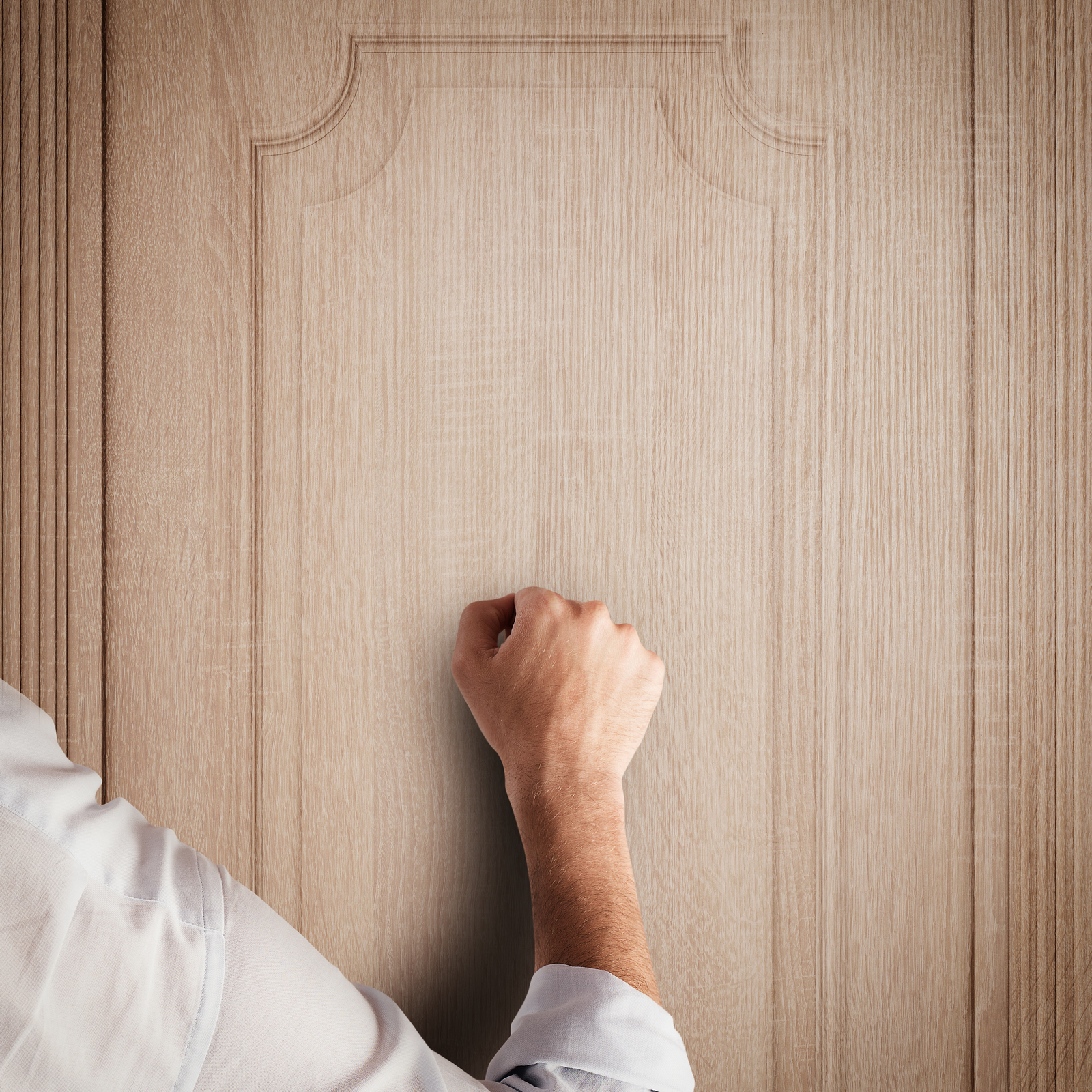 Having houseguests plans can help assure that having guests will be a lot of fun instead of a total disruption. Got extra new toothbrushes? House keys? Also, a card with your wi-fi password will be appreciated.
Certainly you'll add your own special welcoming touches, but here's a Houseguests Plans Checklist to get started. When houseguests are coming, a little planning will make a big difference.
Find More Links You Can Really Use at HabiLinks Web Guide
The internet is full of great resources, but page after page of search results can be too much of a good thing. We search for useful information in eighteen lifestyle categories, so you don't have to. Only then, when we find the link with the most useful content, does it become a HabiLink, one of the chosen few. And unlike other guides, we don't accept payment for listings. We simply think they're the best at what they do.
What makes a link a HabiLink:
Unpaid and chosen by humans, not algorithms
Content is from an authoritative resource
Content is well written: informative, relevant and up-to-date
Easy access to the info you're looking for, not buried in ads or keyword bloated copy
Few distractions like pop-up ads, subscription requests or annoying audio
Site is in good working order
Site is family friendly
HabiLink Categories