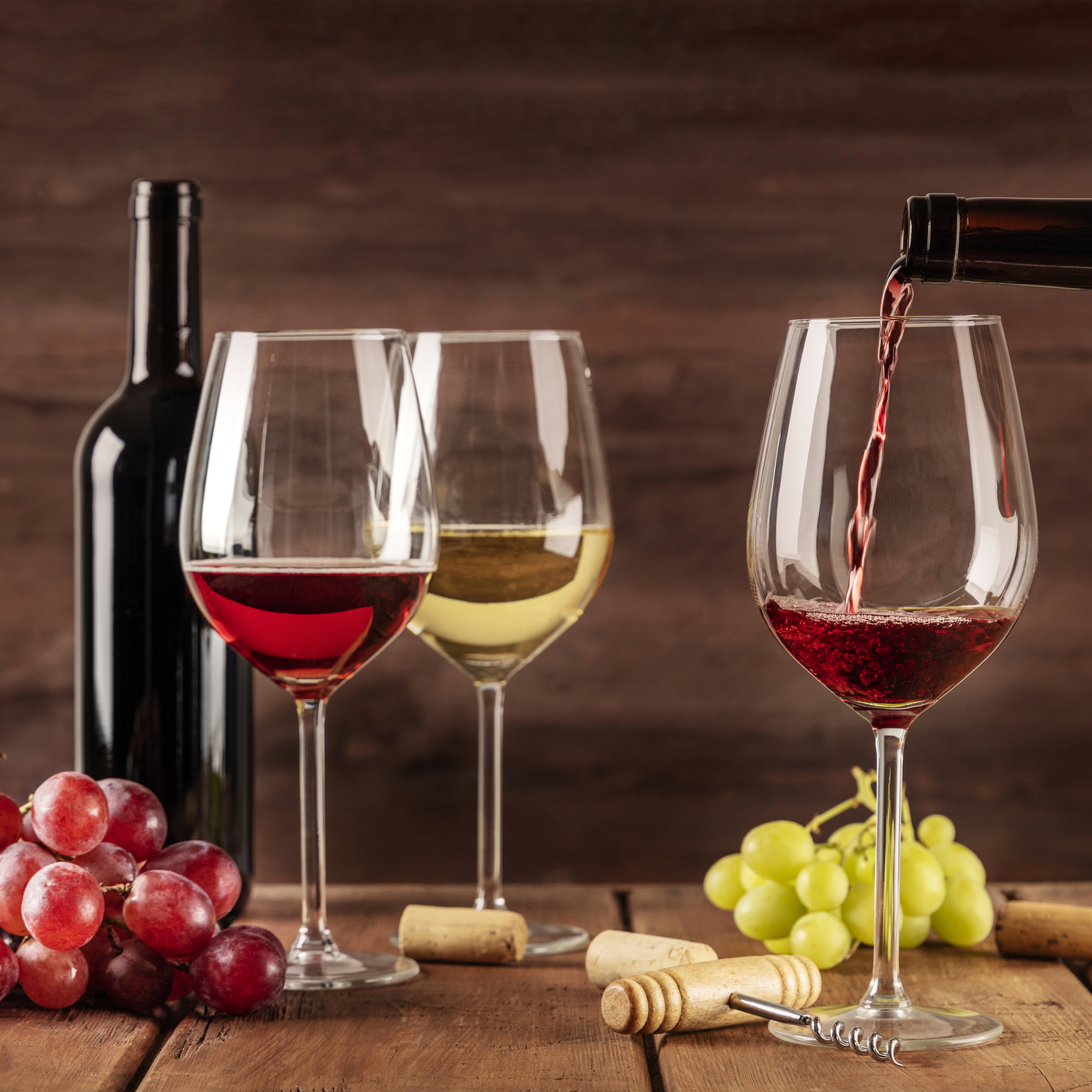 You'd think simple wine and food pairing tips would be easy to find. I spent hours searching online but couldn't find a simple article by an authoritative source. In desperation, I contacted the editor at the Napa Wine Library. Thank you, Diana! Here's the article she suggested:
The Ultimate Food & Wine Pairing Guide – The California Wine Club
If you'd like a simple, one page chart to keep near your wine collection, take a screen shot and print this one from Hopewell Valley Wines:
Wine and Food Pairing Chart
Discover more links you can really use
The internet is full of great resources, but page after page of search results can be too much of a good thing! We search for useful information in eighteen lifestyle categories, so you don't have to. When we find the link with the most useful content it becomes a HabiLink, one of the chosen few!
Unlike other web directories, we don't accept payment for listings.
We simply think they're the best at what they do.
You'll find the wine and food pairing tips and more in the Food and Beverages category at HabiLinks. When you're looking for wine and food pairing tips you can depend on HabiLinks for links you can really use.