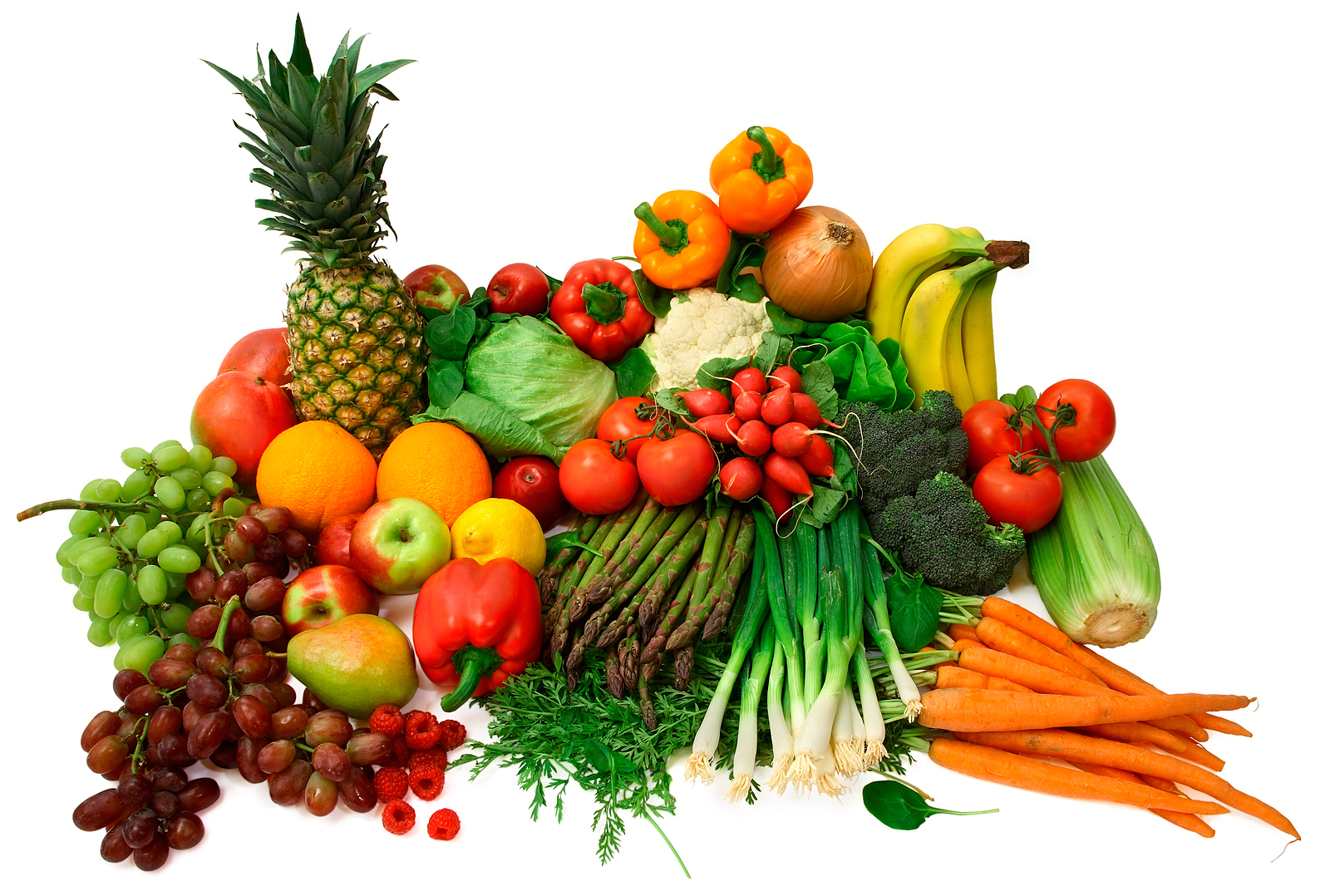 Using fruits and vegetables in season.
I'm taking advantage of sheltering in place to try some new recipes and brush up on my cooking skills. For breakfast this morning I enjoyed an outrageously juicy, sweet nectarine with yogurt and granola. It reminded me how much more delicious fruits and vegetables are when in their peak seasons. Only problem is I don't always remember what's in season when. So I printed the lists at fruitsandveggies.org and put them near my recipes to help me remember.
An "in season" chart that's a work of art.
While searching for the best list of seasonal fruits and vegetables I discovered a beautiful art print by artist Anne Mahler. Available in sizes from extra small (8″x 10″) to extra large (28″ x 37″),  prices range from  $22.99 to $61.99 for unframed prints. Check them out at society6.com.
Find more links you can really use at HabiLinks Curated Guide.
The internet is full of great resources, but page after page of search results can be too much of a good thing. We search for useful information in eighteen lifestyle categories, so you don't have to. Only then, when we find the link with the most useful content, does it become a HabiLink, one of the chosen few. And unlike other web guides, we don't accept payment for listings. We simply think they're the best at what they do. You'll find lots more useful information in the Food & Beverages category at HabiLinks. When you're looking for information on fruits and vegetables in season, depend on HabiLinks for links you can really use.