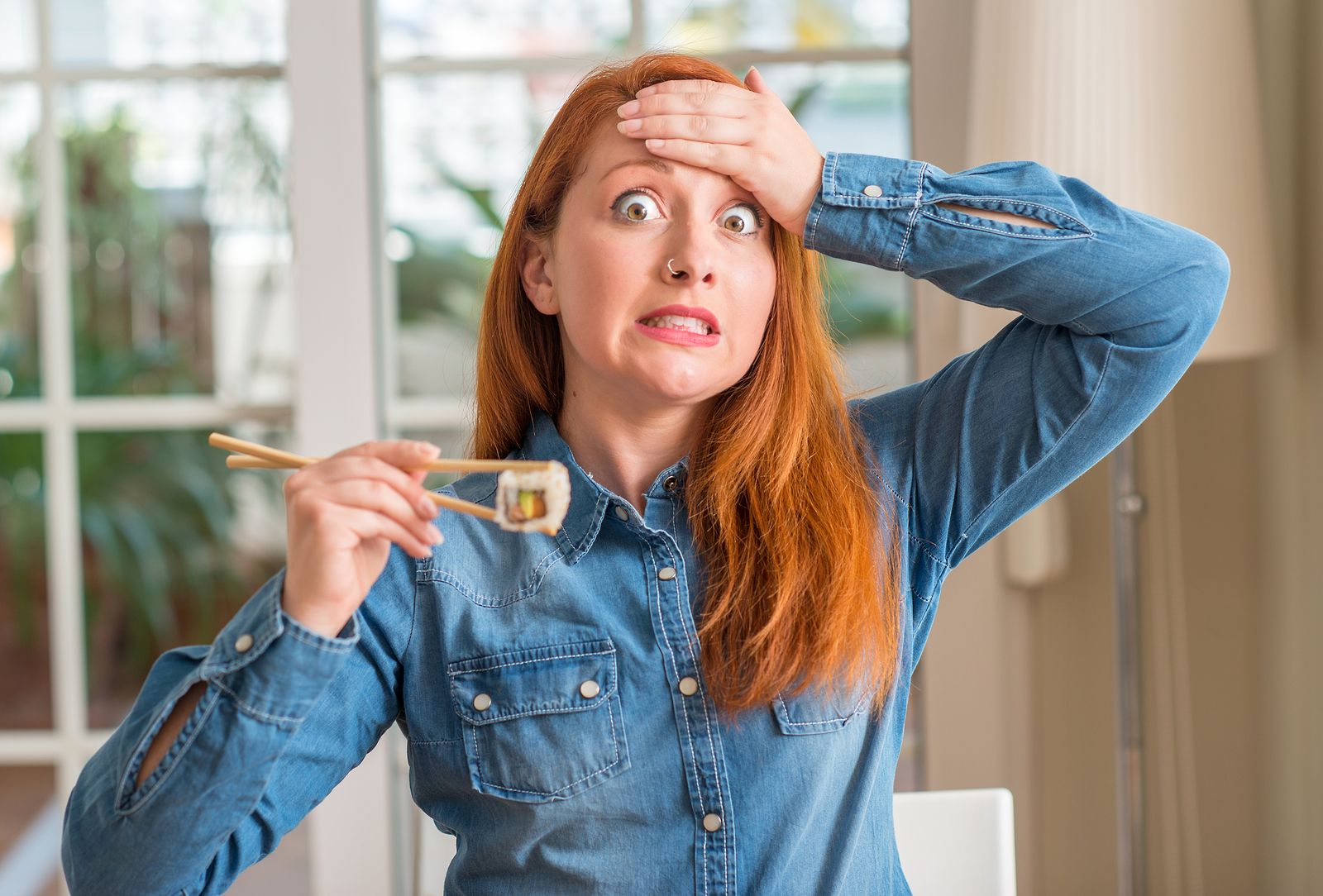 Unless you and that endangered species were the last ones on earth and it came down to either you or it, you probably wouldn't knowingly eat a species that's not sustainable. But whether you're deciding what to serve at home or what to order at a restaurant, it's hard to know what's endangered and what's not. Adding to the confusion, the lists change all the time, especially when it comes to endangered seafood.
Here's a printable list to help you make responsible seafood choices.
The Monterey Bay Aquarium's Seafood Watch website offers up-to-date, printable, wallet sized lists of sustainable seafood. They divide the choices into "Best Choices," "Good Alternatives" and "Avoid." Regional as well as national versions of the lists are available so you can make responsible seafood choices wherever you are. Download the guides here: Monterey Bay Aquarium Seafood Watch.
Some chefs and fishermen need to get with the program.
The Bluefin Tuna is one of the most endangered fishes. Prized by sushi chefs, Bluefins have been known to sell for up to $100,000 per fish. In January 2019 the New York Times reported that a Japanese restaurant chain paid $3 million for one 612-pound Bluefin. Unbelievable? Maybe. But at those prices it's no surprise commercial fishermen continue to overfish the Bluefin.
See HabiLinks web guide for more links you can really use.
The internet is full of great resources, but page after page of search results can be too much of a good thing. We search for useful information in eighteen lifestyle categories, so you don't have to. When we find the link with the most useful content it becomes a HabiLink, one of the chosen few. Unlike other web guides, we don't accept payment for listings. We simply think they're the best at what they do. You'll find the link to the endangered seafood species lists under "Seafood, responsible choices" in the Food and Beverages category at HabiLinks. When you're looking for information on endangered seafood species, depend on HabiLinks for links you can really use.