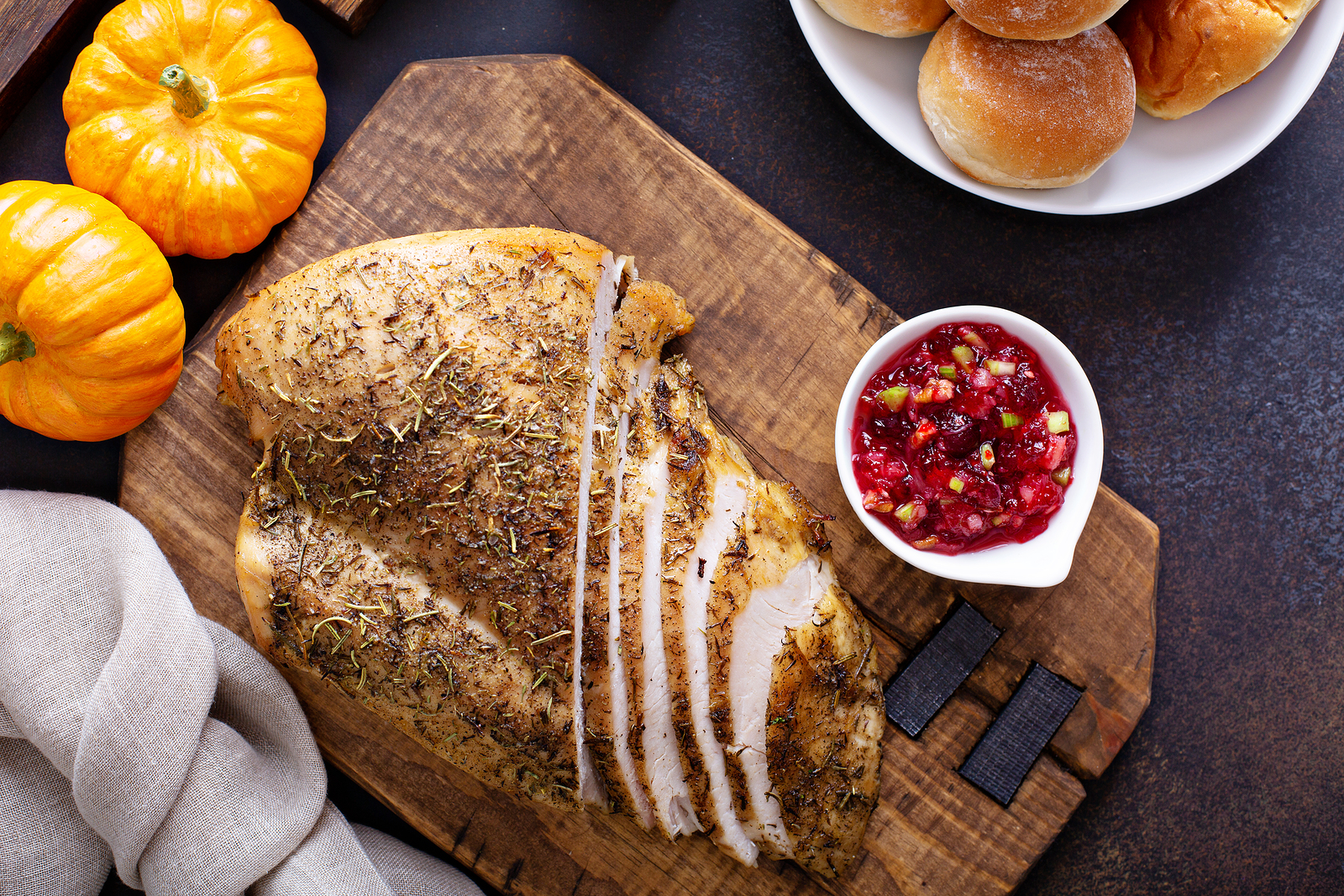 The easiest way to roast & carve a turkey is the "spatchcock" method.
For years I cooked and served the holiday turkey my mother's way. The only thing missing was my dad, who used to carve the bird VERY carefully, under mom's watchful eye. I, on the other hand, had to depend on volunteers. Sometimes I got lucky. But more often than not the bird looked like a bomb had gone off inside it by the time it reached the table.
Then I discovered the "spatchcock" method. When you "spatchcock" a turkey you split it open down the back and spread the two halves out flat. The turkey cooks faster and it's a lot easier to carve. You can spatchcock it at home with good poultry shears, but do yourself a big favor – have your butcher do it!
Here's the recipe I use.  It really is the easiest way to roast & carve a turkey.
Find More Links You Can Really Use at HabiLinks Web Guide
The internet is full of great resources, but page after page of search results can be too much of a good thing. We search for useful information in eighteen lifestyle categories, so you don't have to. Only then, when we find the link with the most useful content, does it become a HabiLink, one of the chosen few. And unlike other guides, we don't accept payment for listings. We simply think they're the best at what they do.
HabiLink Categories