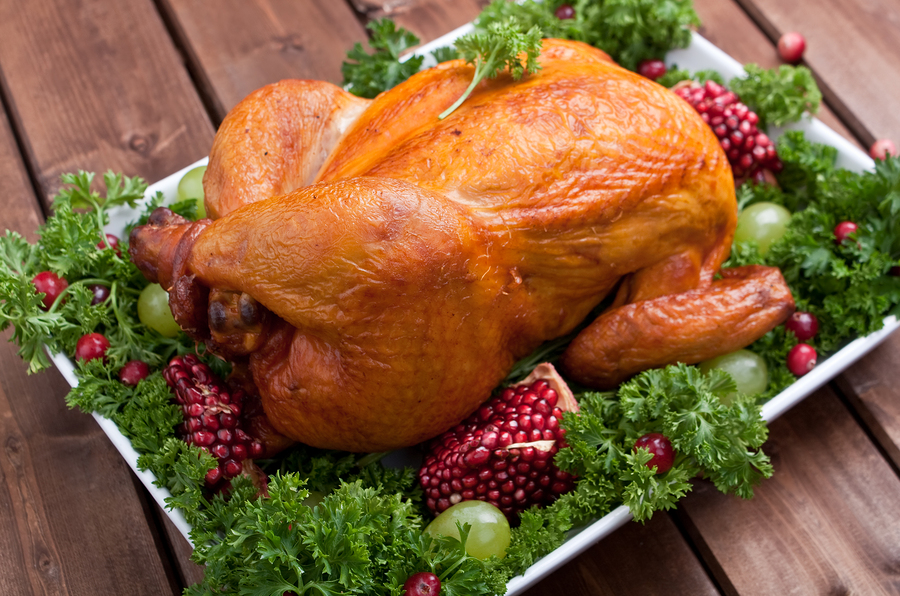 Turkey is a popular entree for the holidays. But most of us serve it only once or twice a year. It's easy to forget how to prepare, roast and carve it.
Here are links to Real Simple Magazine's suggested turkey techniques. They are, not surprisingly, really simple!
How to Prepare
How to Roast
How to Carve
You'll find these and even more links you can really use in the Food & Beverages category at Habilinks.
P.S. Don't make the same mistake I did. When I cooked my first turkey, years ago, I didn't know there was a plastic bag containing giblets in the neck cavity. It went in the oven, plastic bag and all.  Nothing like melted plastic to ruin your Thanksgiving apetite!
Find More Links You Can Really Use at HabiLinks Web Guide
The internet is full of great resources, but page after page of search results can be too much of a good thing. We search for useful information in eighteen lifestyle categories, so you don't have to. Only then, when we find the link with the most useful content, does it become a HabiLink, one of the chosen few. And unlike other guides, we don't accept payment for listings. We simply think they're the best at what they do.
HabiLink Categories