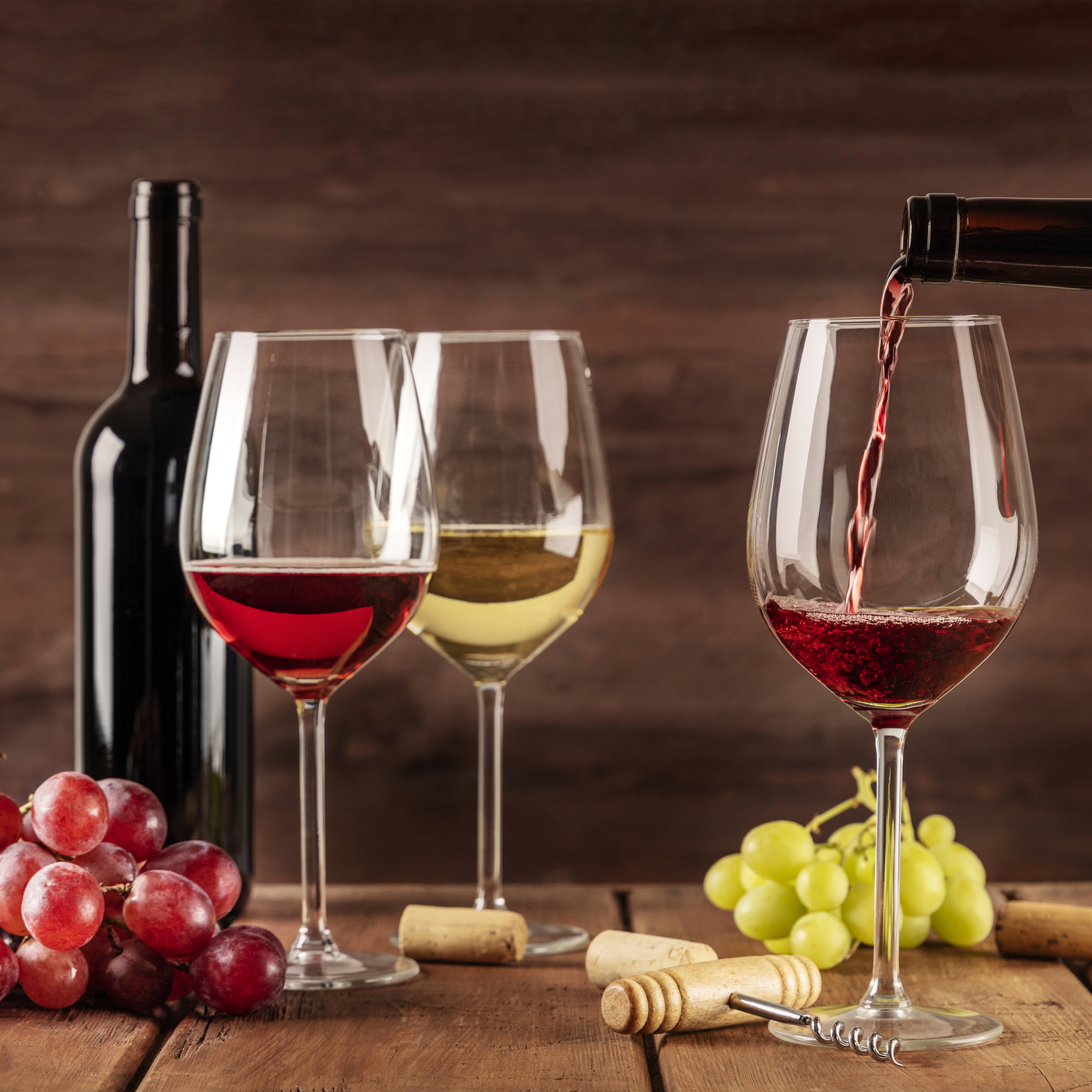 You'd think a printable wine and food pairing chart would be easy to find.
I spent hours searching online before finding the one I like.
It's compliments of the Grosvenor Market in Rockville, Maryland.
The chart is simple, on one page and printable.
I keep a copy in my bar next to the wine rack.
To get the chart click here: Printable Wine and Food Chart
Discover more links you can really use
The internet is full of great resources, but page after page of search results can be too much of a good thing!
We search for useful information in eighteen lifestyle categories, so you don't have to.
When we find the link with the most useful content it becomes a HabiLink, one of the chosen few!
Unlike other web directories, we don't accept payment for listings.
We simply think they're the best at what they do.
You'll find the chart and more helpful info in the Food and Beverages category at HabiLinks.
If you're looking for a printable wine and food pairing chart depend on HabiLinks for a link you can really use.