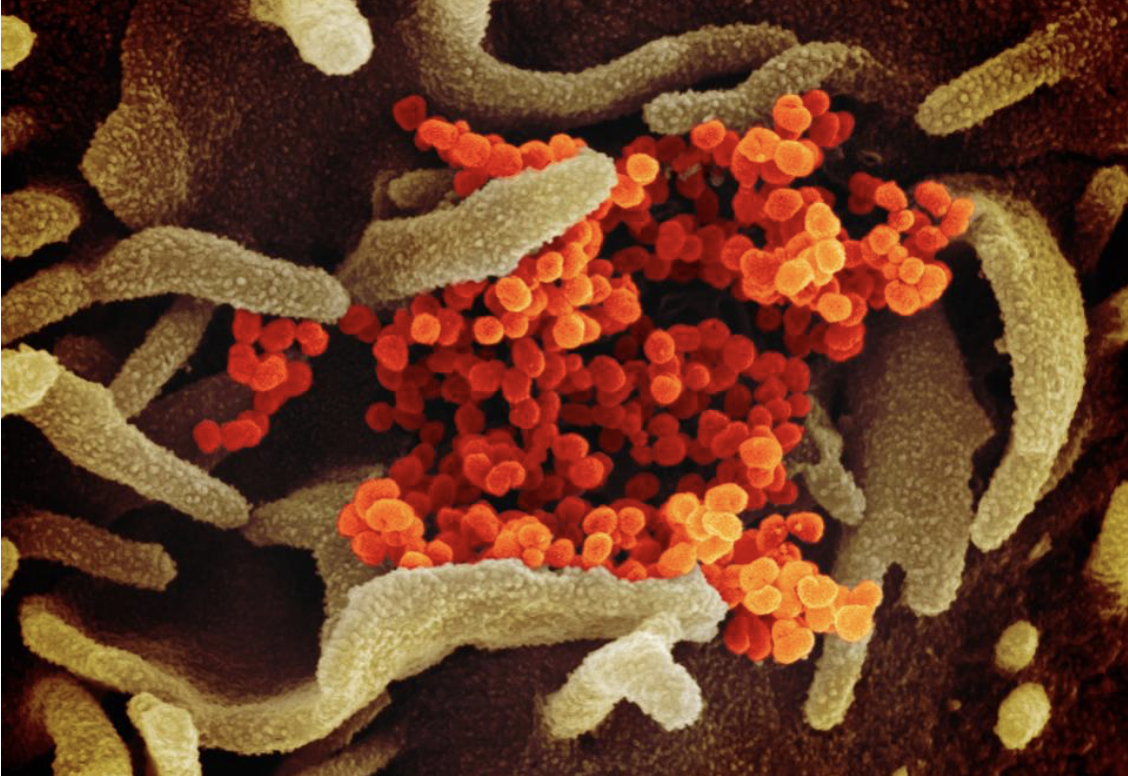 What's the truth about the Covid virus? There are so many conflicting "facts," it's hard to know who to believe. The only thing that's certain is the information changes every day. I checked the World Health Organization website for information, but lost confidence in it. The home page states "These materials are regularly updated based on new scientific findings as the epidemic evolves. Last updated 29 April 2020." Really? April 29? That's over two months ago!
The Centers for Disease Control website is updated daily.
After exploring the options, I decided the most trustworthy source of information is the CDC website. It's the best place to get the facts about symptoms, who's at risk, how to protect yourself, what to do if you're sick and testing. The site also provides the latest number of cases in the country, your state and county. To sign up for email updates on the latest news, click on "More," then click "Guidance Documents."
Learn the latest Covid developments. The doctors are in.
If knowing about the virus itself isn't enough, check out Brief 19.com. It's a daily review of the latest Covid-19 research and policy written by several doctors, including editor-in-chief Jeremy Samuel Faust, MD.. Dr. Faust is an instructor at Harvard Medical School and an emergency physician. He has appeared on major networks and has many academic writing credits to his name. See the website to sign up for daily email updates.
Find more links you can really use at HabiLinks curated guide.
The internet is full of great resources, but page after page of search results can be too much of a good thing. We search for useful information in eighteen lifestyle categories, so you don't have to. Only then, when we find the link with the most useful content, does it become a HabiLink, one of the chosen few. And unlike other web guides, we don't accept payment for listings. We simply think they're the best at what they do. You'll find the CDC link and more in the Heath & Fitness category at HabiLinks. When you're looking for the truth about Covid, depend on HabiLinks for links you can really use.