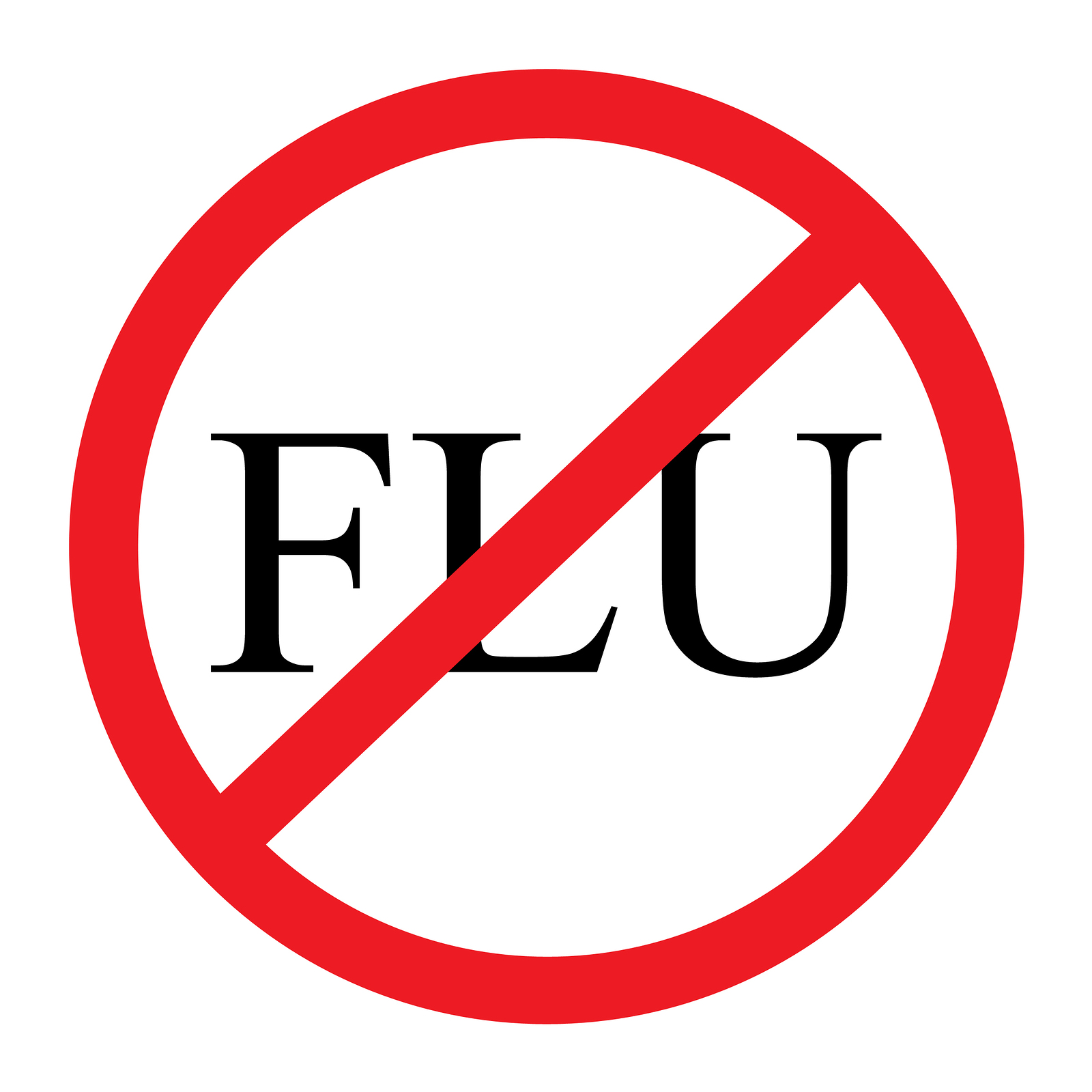 If you've been good about getting your shot and haven't had the flu for years, it's easy to forget how terrible it makes you feel. A fever, cough, sore throat, runny or stuffy nose and headache are common symptoms. But in some cases it can be even worse. In the 1918 flu pandemic, before vaccines, it's estimated one third of the world's population was infected. About fifty million people died. Thankfully, most people get vaccinated every year. But it takes about two weeks to become effective. That leaves procrastinators vulnerable right when the virus ramps up in October.
What you should know about the flu.
Flu season starts in fall and can last as long as May.
Based on the last 37 years, the flu virus is most active in February.
If you'd like to know more, see Key Facts About Influenza at the Centers for Disease Control and Prevention's website.
Flu shot tips and info.
Unless you're among the few people who should not get a flu shot, the time to get it is now.
It takes about two weeks after vaccination for the protective antibodies to develop in your body.
Different vaccines are available depending on your age and health and the viruses they protect against.
Ask your health professional which type of vaccine is best for you.
You can get a flu shot from your doctor or at a pharmacy.
A pharmacy is usually less expensive. It could be free if covered by your insurance.
Sometimes providers run out of inventory, especially after news of outbreaks. You might want to call ahead to make sure shots are available. Better yet, just get your shot now!
Find more links you can really use at HabiLinks web guide.
The internet is full of great resources, but page after page of search results can be too much of a good thing. We search for useful information in eighteen lifestyle categories, so you don't have to. When we find the link with the most useful content it becomes a HabiLink, one of the chosen few. Unlike other web guides, we don't accept payment for listings. We simply think they're the best at what they do. You'll find the link to flu information in the Health and Fitness  category at HabiLinks. When you're looking for flu and flu shot tips and info depend on HabiLinks for links you can really use.