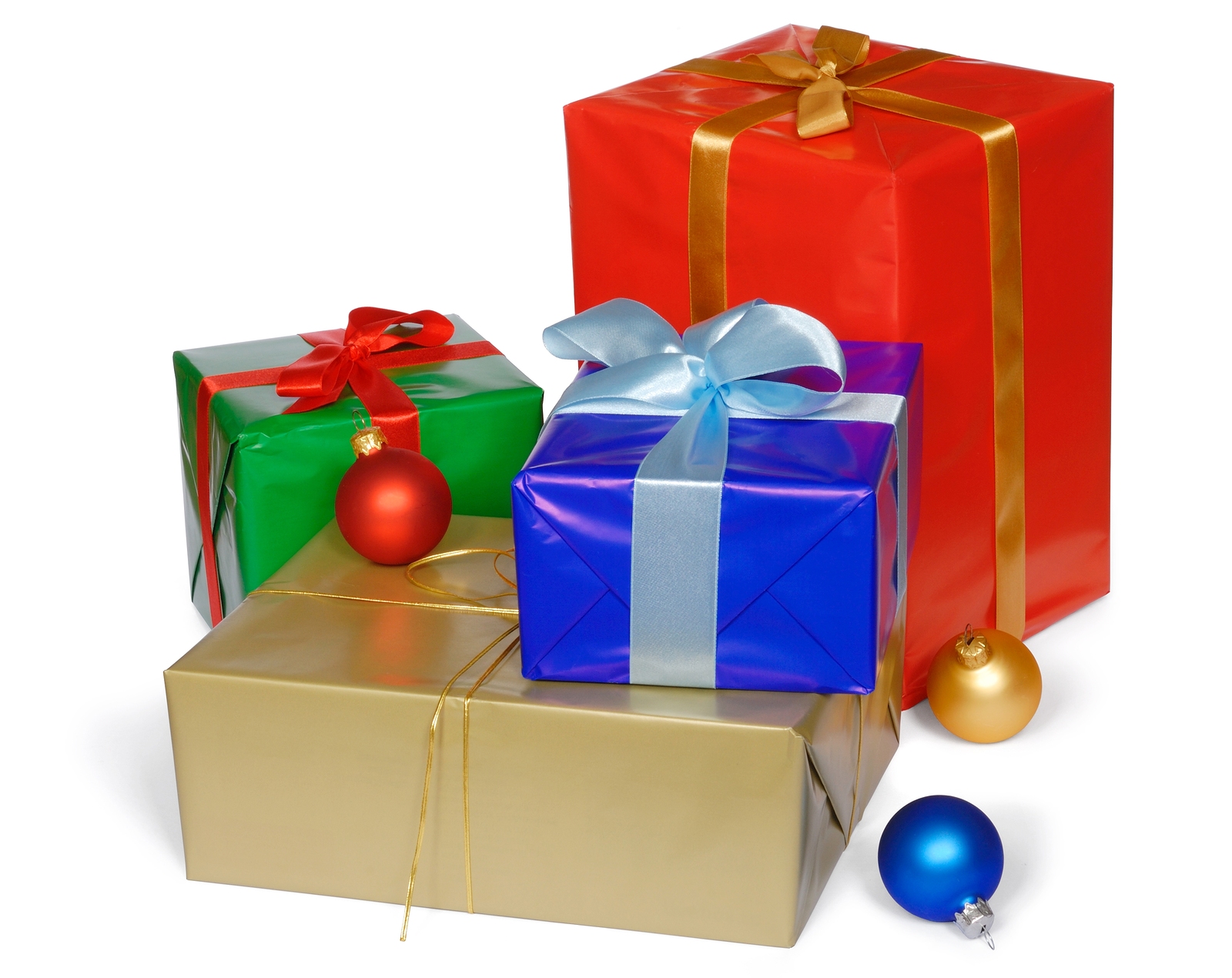 Need ideas for last minute gifts they can really use?
Shopping for gifts online is a great time-saver.
But if it's getting a little late to depend on delivery by the holidays there's still time to come up with thoughtful gifts.
They don't need to be elaborate or expensive.
Consider combining several small gifts from your nearby big box store, pharmacy or deli. Does the recipient take lots of road trips? Wrap up a thermal coffee cup and an over-the-seat car organizer.
For someone who "has everything" consider edibles like a collection of exotic spices or gourmet sauces from the deli. Everyone has to eat!
You can get gift certificates or cards for a store or service at many large supermarkets, pharmacies and websites.
You can also make your own personal gift certificates.  How about a gift certificate for babysitting for your adult children? Or a gift certificate for an outing for an elderly friend?
If you still have time, check out the Gift Giving topic in the Social Life & Society section of Habilinks, our web guide. You'll find lots of ideas for gifts you can order online by just clicking on a link.
Find More Links You Can Really Use at HabiLinks Web Guide
The internet is full of great resources, but page after page of search results can be too much of a good thing. We search for useful information in eighteen lifestyle categories, so you don't have to. Only then, when we find the link with the most useful content, does it become a HabiLink, one of the chosen few. And unlike other guides, we don't accept payment for listings. We simply think they're the best at what they do.
HabiLink Categories