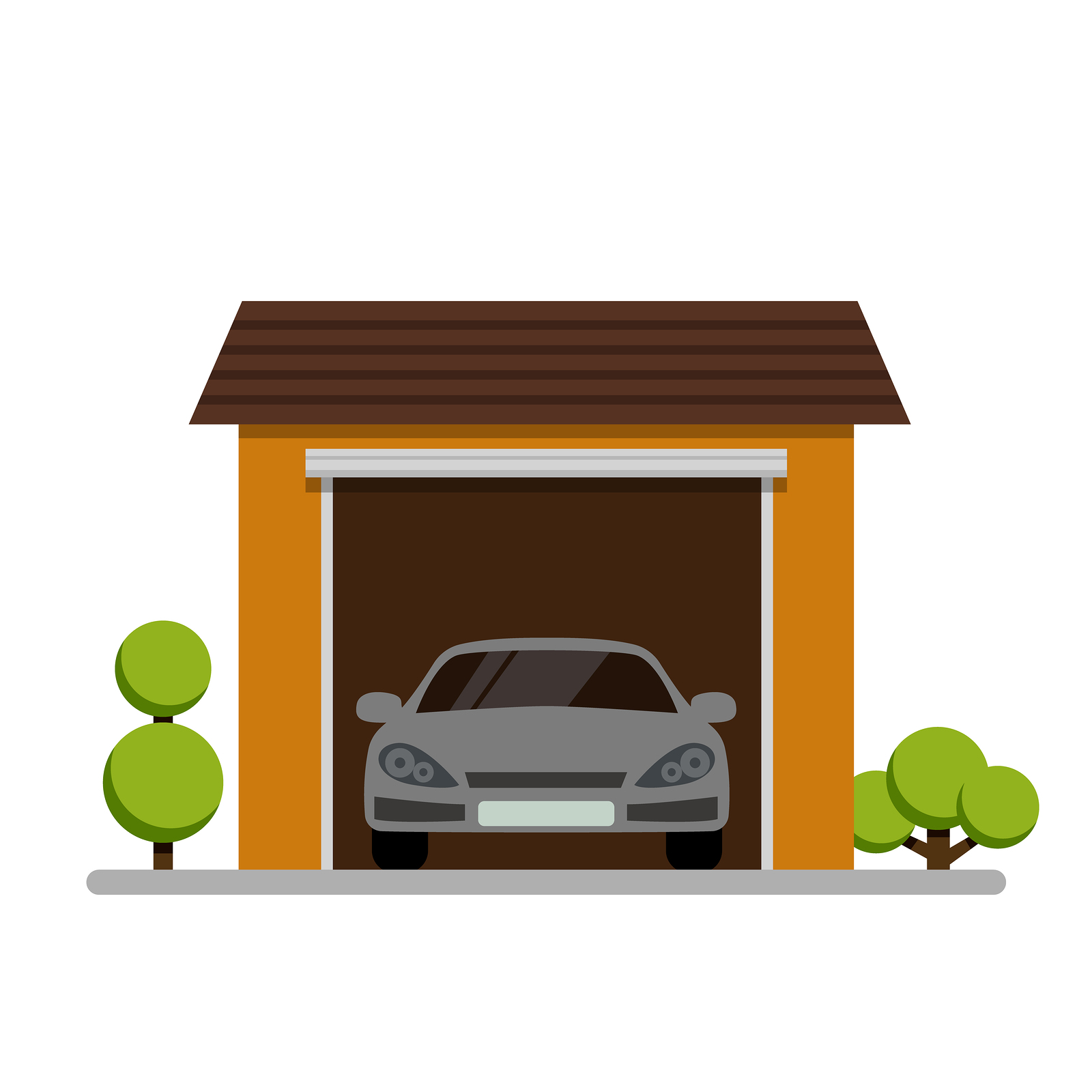 If you have an electric garage door opener it's important to read the instructions. If there's a power outage you may have to lift the garage door manually. Most systems have a pull cord to disconnect the door from the opener. Make sure you know where it is and how use it. I learned the hard way one day when there was an outage and it was my turn to drive the soccer carpool. When I went to get the car I couldn't open the garage door. Another mom came to my rescue, but I wish I'd known about the pull cord. It's a good idea to try it before you need it. After you disconnect the door make sure you're physically able to lift it. Garage doors can weigh 600 pounds or more!
If the opener doesn't have battery backup consider replacing it.
Many of the new electronic garage door openers come with backup batteries. A new California law, effective July 1, 2019, requires homeowners installing new electronically operated garage doors to have openers with battery backup technology. Whether it's the law or not, openers with battery backup are a good idea. Make sure all the adults in your household know how to use the system and how to check and change the batteries.
In addition to having backup batteries, newer systems may be quieter, integrate with "smart home" devices and offer remotes with better range and more security. The remote I used years ago apparently had the same code as another device in the neighborhood. The garage door would occasionally open mysteriously (and dangerously!) in the middle of the night.
If you're considering a new system, from what I've read, it's better to have it installed by a professional than do it yourself.
Find more links you can really use at HabiLinks web guide.
The internet is full of great resources, but page after page of search results can be too much of a good thing. We search for useful information in eighteen lifestyle categories, so you don't have to. When we find the link with the most useful content it becomes a HabiLink, one of the chosen few. Unlike other web guides, we don't accept payment for listings. We simply think they're the best at what they do. You'll find the link to the article about garage door openers in the Emergency Preparedness category at HabiLinks. When you're looking for information on garage door openers, depend on HabiLinks for links you can really use.