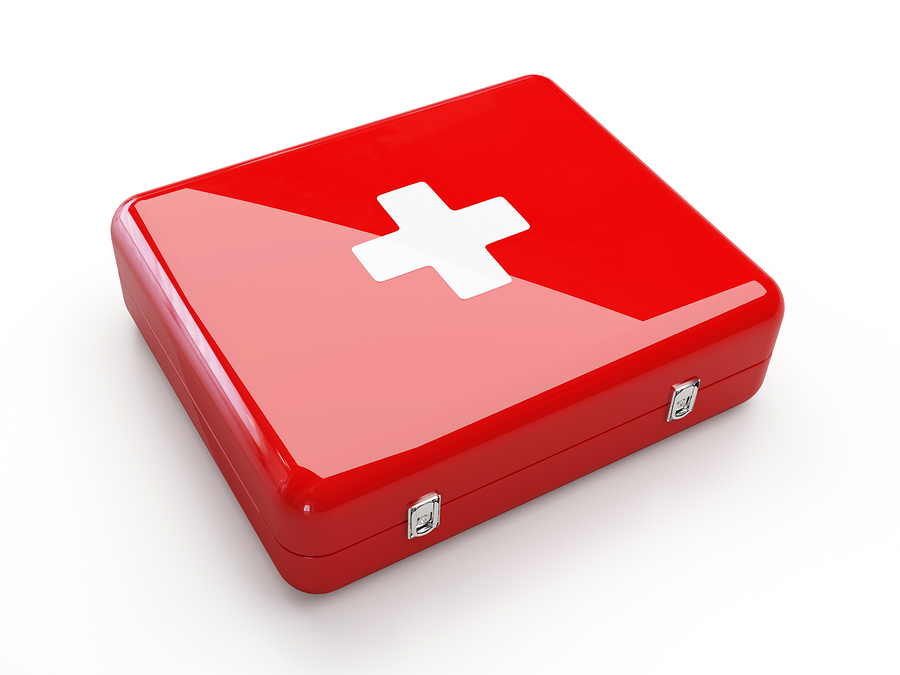 When you prepare for emergencies it can give you peace of mind. Because it's not a matter of "if" an emergency will happen, but when.
While you can't prevent natural disasters or accidents, you can be prepared.
Here are some useful tools from HabiLinks, our curated web directory.
The Emergency Information List is printable and includes an especially useful "grab list." Keep  it by the front door in case of a fire or natural disaster. You can customize the list so you don't forget important things like prescription medications.
Contacts & Emergency Information List
Emergency Planning Checklist
Emergency Supplies Checklist
First Aid Kit Checklist
Find more lifestyle links you can really use.
Visit the HabiLinks home page.
You'll find even more links you can really use in these popular lifestyle categories:
Automotive
Careers
Clothing Care & Laundry
Computers & Technology
Education
Emergency Preparedness
Family Living
Financial Matters
Food & Beverages
Health & Fitness
Home & Garden
Home Office & Productivity
Leisure & Recreation
News
Pets
Senior Living & Elder Care
Shopping Tools
Social Life & Society
Why HabiLinks?
The internet is full of great resources, but page after page of search results can be too much of a good thing. We do the searching, so you don't have to. When we find the link that delivers the most useful information, service or product, it becomes a HabiLink, one of the chosen few! Unlike other web directories, we don't accept payment for listings. We simply think they provide the most useful  information on a topic. HabiLinks delivers useful links covering eighteen lifestyle categories. When you're looking for information to help you prepare for emergencies, depend on HabiLinks for links you can really use.