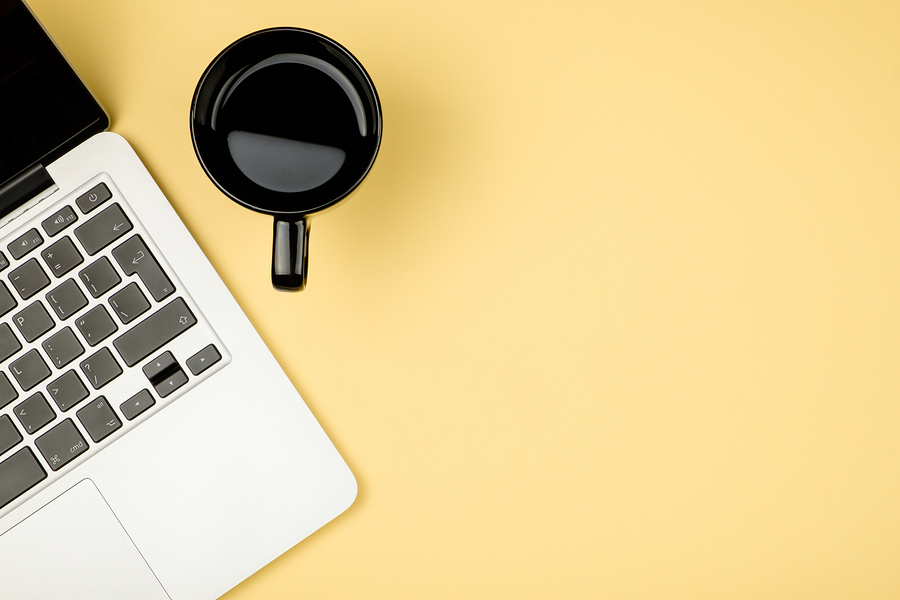 The importance of keeping personal records in a safe place has never been so evident.
Keeping personal records may not be one of your favorite things to do, but there are useful tools to help you get started. After that it only takes a few minutes to update details as they change.
As I write, more than 170 ,000 acres & 3,500 homes and businesses have burned in California's Napa and Sonoma counties. There is no end in sight.
Recent natural disasters remind me how important it is to keep copies of personal records somewhere outside the home. You can keep records in a safe deposit box at home or in a bank, but even they can burn or flood. Therefore personal record keeping is a great use of the internet.
Matters of Fact personal record keeper keeps things the family should know in "the cloud."
Vital information is password protected & encrypted. At the same time records are protected from fire, flood, prying eyes & computer failure.
You can print a copy for desk-side reference.
In an emergency all you need is a smart phone to access your records online.
You can share access with a loved one if you wish.
Preview Matters of Fact here. Even if you don't subscribe, you can make note of the information included. You can create your own version of "Things the Family Should Know." Just be sure to keep a copy somewhere other than on your computer or in the house!
Visit HabiLinks to find personal record keeping and more lifestyle links you can really use
Automotive
Careers
Clothing Care & Laundry
Computers & Technology
Education
Emergency Preparedness
Family Living
Financial Matters
Food & Beverages
Health & Fitness
Home & Garden
Home Office & Productivity
Leisure & Recreation
News
Pets
Senior Living & Elder Care
Shopping Tools
Social Life & Society