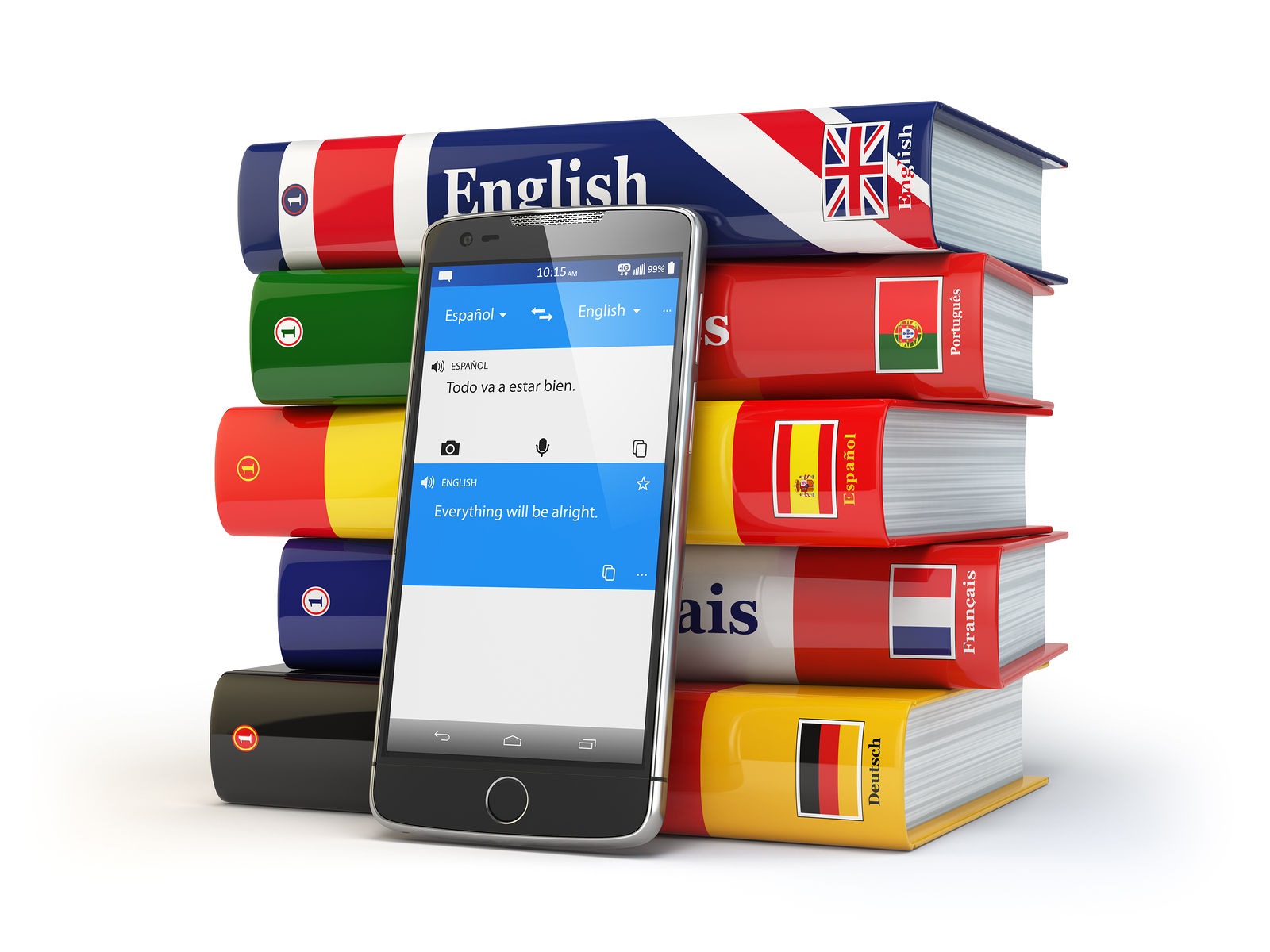 Having earned a living as a writer in a previous life, I pride myself on my English. Don't get me wrong, I still make mistakes. But most of the time I realize something's not right and look things up before I "publish." That wasn't the case when I told my friend Joan about my "word of the day" subscription. Asked for an example of a word I'd learned I said "denouement." Actually, I said "dee-noo-ment." She said "I think it's pronounced 'day-nu-ma,' " sounding appropriately French. Of course, she was right.
Learn a new word every day. Hear the correct pronunciation.
There are a lot of ways to learn "words of the day." Just try searching online. You'll get 5,160,000,000 results!
I like Word Genius because it gets delivered right to my email inbox where I go every day anyway. It's short, simple and includes an audio demonstration of the correct pronunciation. If I'd taken the extra two seconds to play the pronunciation demonstration of "denouement" I could have saved myself the embarrassment of mispronouncing it.
Some common words you may be mispronouncing.
People often mispronounce a word until someone corrects them. Here are some examples of common words you may be mispronouncing.  And, speaking of "mispronouncing," how about people who say "pronounciation" instead of pronunciation? I heard a podcast host say it this morning!
Words that aren't pronounced the way they're spelled.
I had seen "denouement" in print but rarely, if ever, heard the word spoken. I assumed it was pronounced the way it was spelled. Wrong! Here are some other examples of words that aren't pronounced the way they're spelled.
Compare your spelling skills with a bunch of 7th graders.
Actually, to qualify for the Scripps National Spelling Bee, students must be in 7th grade or lower. They range in age from eight to fifteen. Just for fun, take this test to see how your spelling skills compare with these whiz kids. The test was created using actual words from the contest.
Find more links you can really use at HabiLinks web guide.
The internet is full of great resources, but page after page of search results can be too much of a good thing. We search for useful information in eighteen lifestyle categories, so you don't have to. When we find the link with the most useful content it becomes a HabiLink, one of the chosen few. Unlike other web guides, we don't accept payment for listings. We simply think they're the best at what they do. You'll find the link to Word Genius under "Words of the Day" in the Education category at HabiLinks. When you want to build your vocabulary with words of the day, depend on HabiLinks for links you can really use.