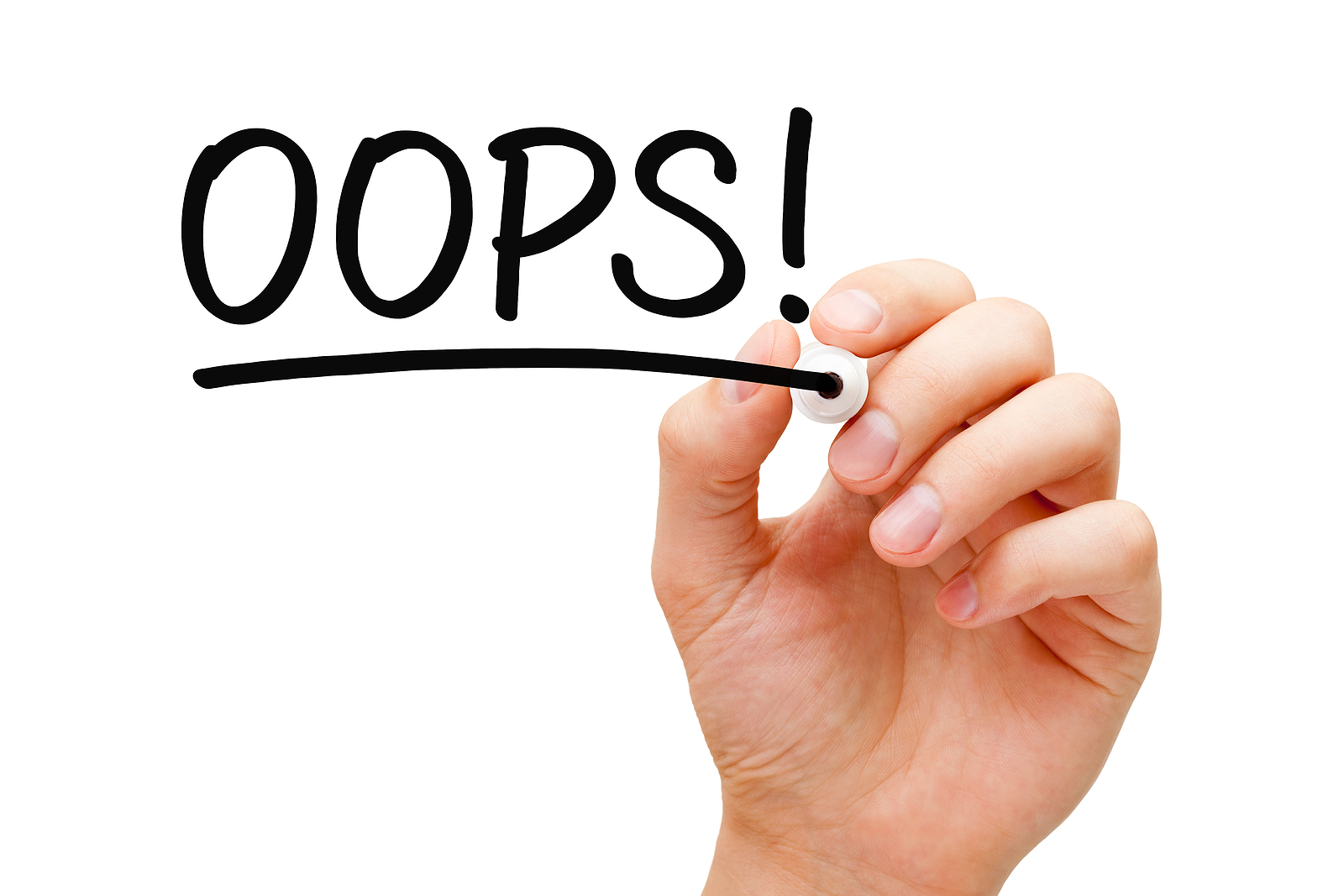 If you got a HabiTalk post notification email on Saturday with no subject and no link to a blog post, I'm so sorry. The system is set to notify you when I create a new blog post, once or twice a month. The problem is, I didn't write a blog post on Saturday. Something went haywire with our web publishing software.
Our mission is to save you time by providing "links you can really use," not to waste it. Our developer is looking into what triggered the bogus blog notification. We're determined to make sure it doesn't happen again.
Tips & links that could come in handy this month:
How to look your best on Zoom.
To Zoom or not to Zoom? That's not a question, these days it's almost an imperative. We're all kind of new at this webcam stuff. Assuming you want to look your best, here are some great tips on how to look good on Zoom. For basic Zoom "how-to" instructions see the  Zoom Help Center. And now that you're looking your best and comfortable with the basics, up your game and learn how to use Zoom like a pro.
Mortgage rates are low, low, low.
Here are tips on refinancing.
I've owned my condominium for six years. And I've already refinanced my mortgage once.
My rate, 4%, seemed pretty good at the time. But compared to today's rates, it's high. Refinancing often requires you to jump through hoops…reappraisals, current financial statements, tons of paperwork, etc.. But if you have the time, you may be very happy you did it. Get tips on refinancing here.
Trick or Treating is discouraged this year.
But here are ideas for non-candy treats, just in case.
Bouncy balls, bubble wands, Cracker Jacks, erasers, finger puppets, mini flashlights, fruit leather, glow sticks,
Goldfish snack packs, juice boxes, mandarin oranges, popcorn, mini glider airplanes, notebooks, mini slinkys,
mini yo-yos, pencil toppers, pencils, pennies, pretzels, punch balloons, raisin mini boxes, slap bracelets, spider rings, stampers, stickers, stretchy flying bats, sugarless gum, temporary tattoos, vampire teeth, whistles.
Daylight Saving ends November 1.
Set your clocks back one hour.
In most of the U.S. Daylight Saving ends on Sunday, November 1 at 2 am. Unless you want to get up at 2 am, set your clocks and watches back one hour before you go to bed on Saturday. On Sunday, sunrise and sunset will be about an hour earlier than the day before. That weekend is a good time to change the batteries in your smoke alarms, too. Even hard-wired alarms need back up batteries changed in case there's a power outage.
Find More Links You Can Really Use at HabiLinks Guide
The internet is full of great resources, but page after page of search results can be too much of a good thing. We search for the most useful information in eighteen lifestyle categories, so you don't have to. You can depend on HabiLinks for lifestyle links you can really use.