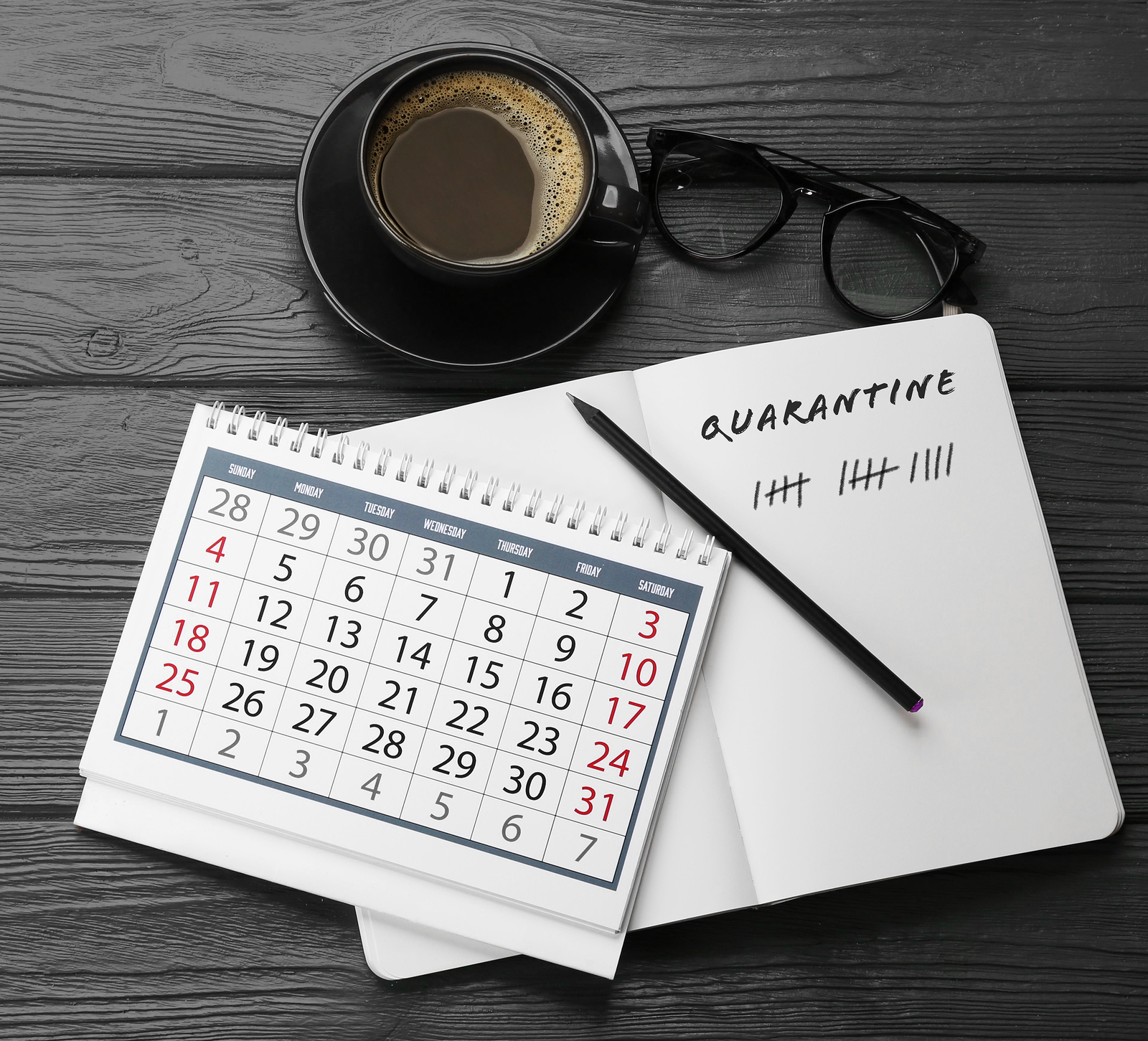 Due to the Corona virus pandemic, some important deadlines have been extended. The ones below include state and federal deadlines faced by most of us. But many other institutions are extending deadlines for things like payments and applications.
If you need some extra time, check with entities you are involved with to see whether they will accommodate you.
As they say, "It can't hurt to ask."
Federal tax returns are now due July 15
Realizing that people may have a hard time gathering the information needed to file their income tax returns or make payments by April 15, the U.S. government extended the deadline to July 15.
State return deadlines may or may not be extended
You'd think all states would follow the lead of the federal government and extend their tax return deadline to July 15th. Most, but not all, did. To find the deadline in your state see The Motley Fool.
Property tax deadlines may be extended
In San Francisco the property tax deadline has been extended from April 10 to May 4. Check with your tax collector to see if the deadline has been extended.
The Real ID deadline is extended to October 1, 2021
With DMV's closed, the U.S. government can hardly stick to the October 1, 2020 deadline they set for getting a Real ID, the identification you'll need to board a plane. It's extended a whole year, to October 2021. If you plan to travel and don't have your Real ID yet, try to make an appointment with your state's DMV as soon as they resume operation. They are likely to be swamped.
The U.S. 2020 census deadline is now August 14
The results of the 2020 Census will help determine how hundreds of billions of dollars in federal funding flow into communities every year for the next decade. That funding shapes many different aspects of every community, no matter the size, no matter the location. You can fill out and submit your 2020 census form online at MyUSCensus.
Car registration deadlines may or may not be extended
If your car registration renewal and payment is due soon, check with your state's Department of Motor Vehicles to see if the deadline has been extended. My California car registration renewal was due April 1. It required that my car pass a smog check. I thought I had time, then the "shelter in place" orders took effect. Since I can't get a smog check, I decided to send payment, late charges and all. The DMV sent a confirmation of  "incomplete renewal." It includes threats of citation or vehicle impoundment if I don't get the smog check soon!
Many college decision deadlines have been extended
The deadline for high school seniors to choose which college they will attend is traditionally May 1. Due to the pandemic, many colleges have extended the deadline to June 1. Contact college admissions offices to see if their deadlines have changed.
OK. Enough about deadlines. This is just for fun:
Online art classes for the kids…or your inner child
Best selling illustrator Wendy MacNaughton offers free "Draw Together," art classes on Instagram 10AM Monday-Friday during the quarantine. Here's the link: Draw Together.
Find more links you can really use at HabiLinks
The internet is full of great resources, but page after page of search results can be too much of a good thing. We search for useful information in eighteen lifestyle categories, so you don't have to. Only then, when we find the link with the most useful content, does it become a HabiLink, one of the chosen few. And unlike other web guides, we don't accept payment for listings. We simply think they're the best at what they do. When you're looking for useful information like extended deadlines you can depend on HabiLinks for links you can really use.