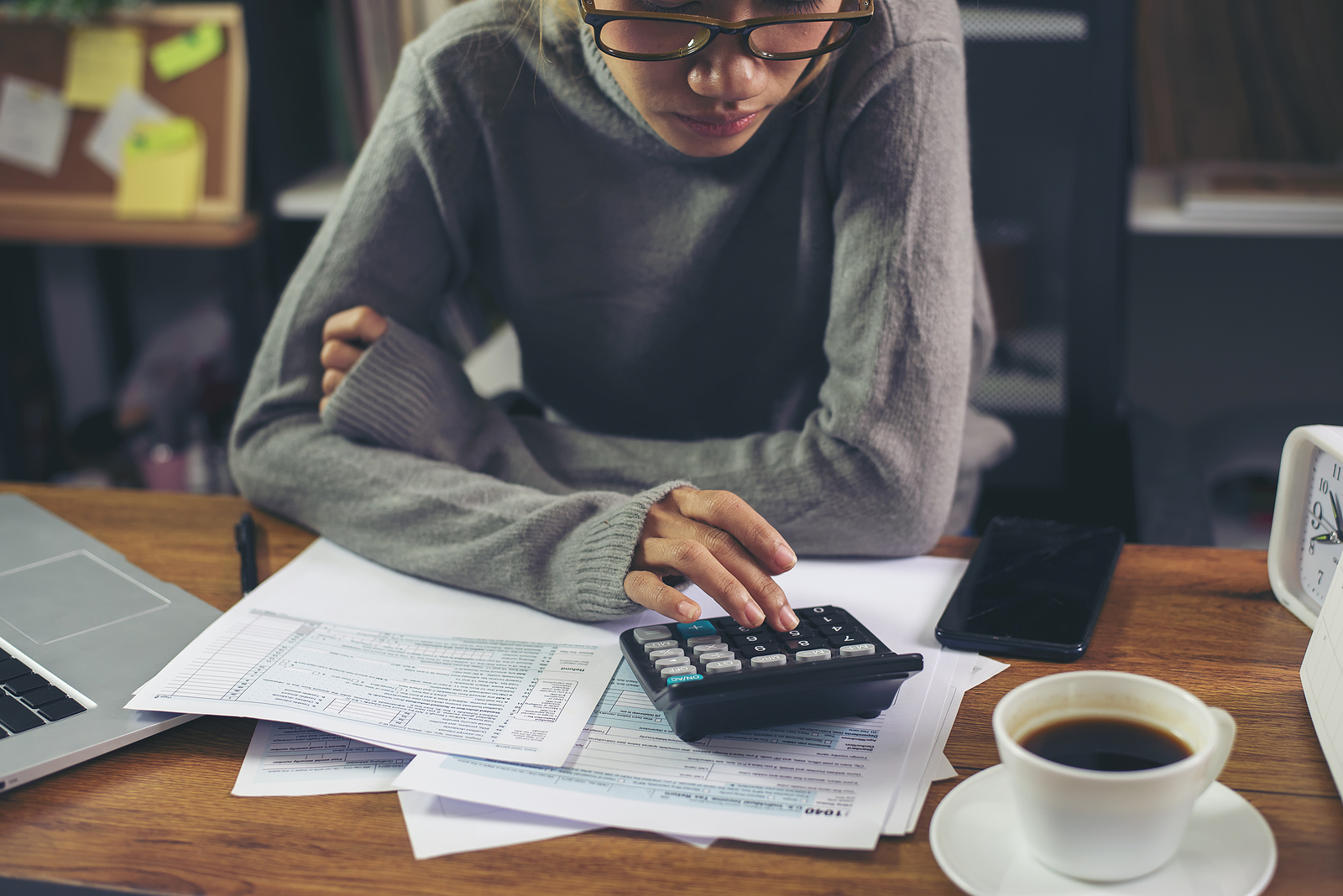 Haven't filed your 2021 tax return yet? Here are some changes & tips you should know about. Whether you do your tax returns by hand, use software, or hire a professional, only you can gather the info needed. Before starting, be aware of  changes that affect 2021 tax returns. The best source of information is the IRS itself. But see the article below for details on some of the changes. Bonus…you don't have to be a CPA to understand the article!
2021 Tax Return Changes & Tips
April 18 is the deadline to file federal income tax returns this year. Most, but not all state returns are due on the same day. In case there's any question, here's a List of State Income Tax Deadlines for 2022.
To learn more about the changes see 2021 Taxes: Changes to Know About.
Topics include:
Stimulus Payments/Recovery Rebate Credits
Child tax credit
Earned income tax credit
Child and dependent care credit
Unemployment income taxability
Education credit changes
Charitable contributions
Premium tax credit for health insurance
1099-K rule change (gig workers)
Business meal tax deduction
Tax Deductions You Might Miss
If you itemize expenses make sure you include all the deductions you're entitled to. The best place to learn about deductions is the IRS's Credits and Deductions for Individuals page. You might also be interested in The 10 Most Overlooked Tax Deductions.
Which Records To Keep & Which You Can Toss
Generally speaking, you should keep tax related records 3-7 years. For specifics, see How long should I keep records? While you're digging through your files looking for tax related info, why not clean out the other info you don't need? Get suggestions for what personal records to keep and what to toss at What Personal Documents Should You Keep and for How Long?  Frankly, rather than figuring out how long to keep something, I just keep everything for seven years.
How To Get Federal Income Tax Forms & Publications
Online: IRS.gov
Order by phone: Call 1 800 829-3676 to order current year forms, instructions and publications.
Post offices and libraries: Some post offices and libraries have forms, but call to confirm before you go.
How To Get State Income Tax Forms & Publications
Online: Search for "income tax forms" plus the name of your state
Post offices and libraries: Some post offices and libraries have forms, but call to confirm before you go.
Ways To File
Prepare and mail paper returns yourself (free).
Fill out and e-file your return with IRS free file. Best for annual income of $69,000 or less.
Use a free tax return site. The IRS Volunteer Income Tax Assistance (VITA) and the Tax Counseling for the Elderly (TCE) programs offer free tax help and e-file for taxpayers who qualify.
Learn more about free tax return preparation.
E-file using a commercial software program.  See reviews of popular software here. To check for a better price do an online search for the program's name + "coupon." You can use some programs free if your income is $69,000 or less. Access free program details from IRS free file, not the brand's home page.
This May Be The Year To Try Tax Software
With all the 2021 tax changes, this might be the time to try tax software. Turbo Tax is the most popular, but there are other applications available in a wide range of prices. For a simple return, some are even free to use. To compare the features of several popular tax software programs, see the reviews at nerdwallet.com.
If It's All Too Much, Leave It Up To The Professionals
There was a time I didn't need tax return help. My finances were so simple I could get a form at the post office, fill it out and mail it to the IRS the same day. These days my finances and IRS requirements are more complicated. So I pay a CPA to prepare and e-file my returns by the April deadline.
If you're looking for professional help start by asking friends if they can recommend someone. You can also Find local tax pros authorized by the IRS to e-file. There's advice on where to get tax preparation help at Consumer Reports. And check the Financial Matters category at HabiLinks guide for national tax preparation companies. If you'd rather work with a smaller company or an individual, search the web for "tax preparation services (your city)."
Find More links You Can Really Use At HabiLinks Guide.
The internet is full of great resources, but page after page of search results can be too much of a good thing! We search for useful information in eighteen lifestyle categories, so you don't have to. When we find the link with the most useful content it becomes a HabiLink, one of the chosen few! Unlike other web guides or review sites, we don't accept payment for listings. We simply think they're the best at what they do. You'll find more helpful financial information in the Financial Matters category at  HabiLinks. When you want to know about the 2021 tax changes & tips, depend on HabiLinks for links you can really use.